Key Money Moments: 4 Times You Should Talk to a Pro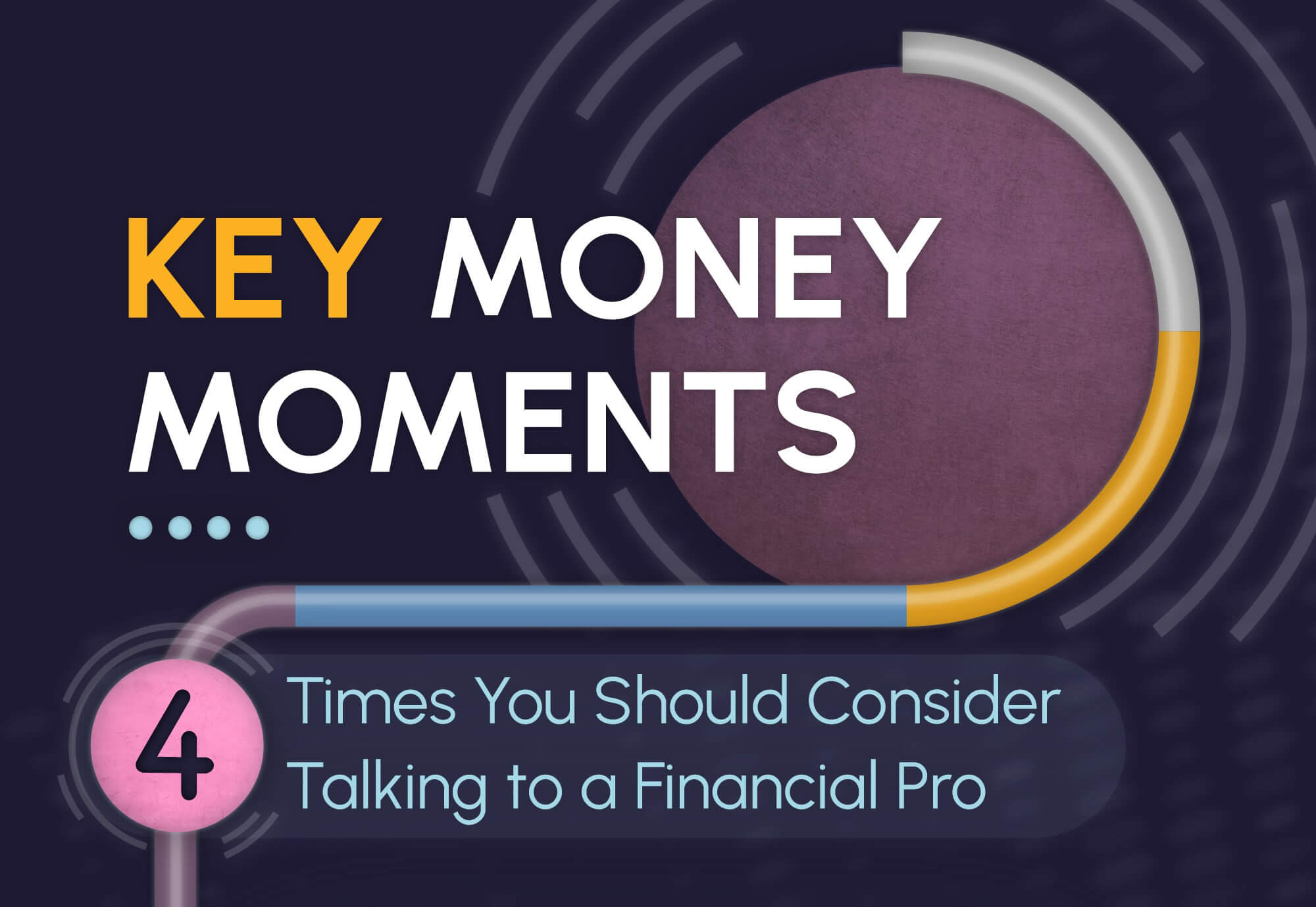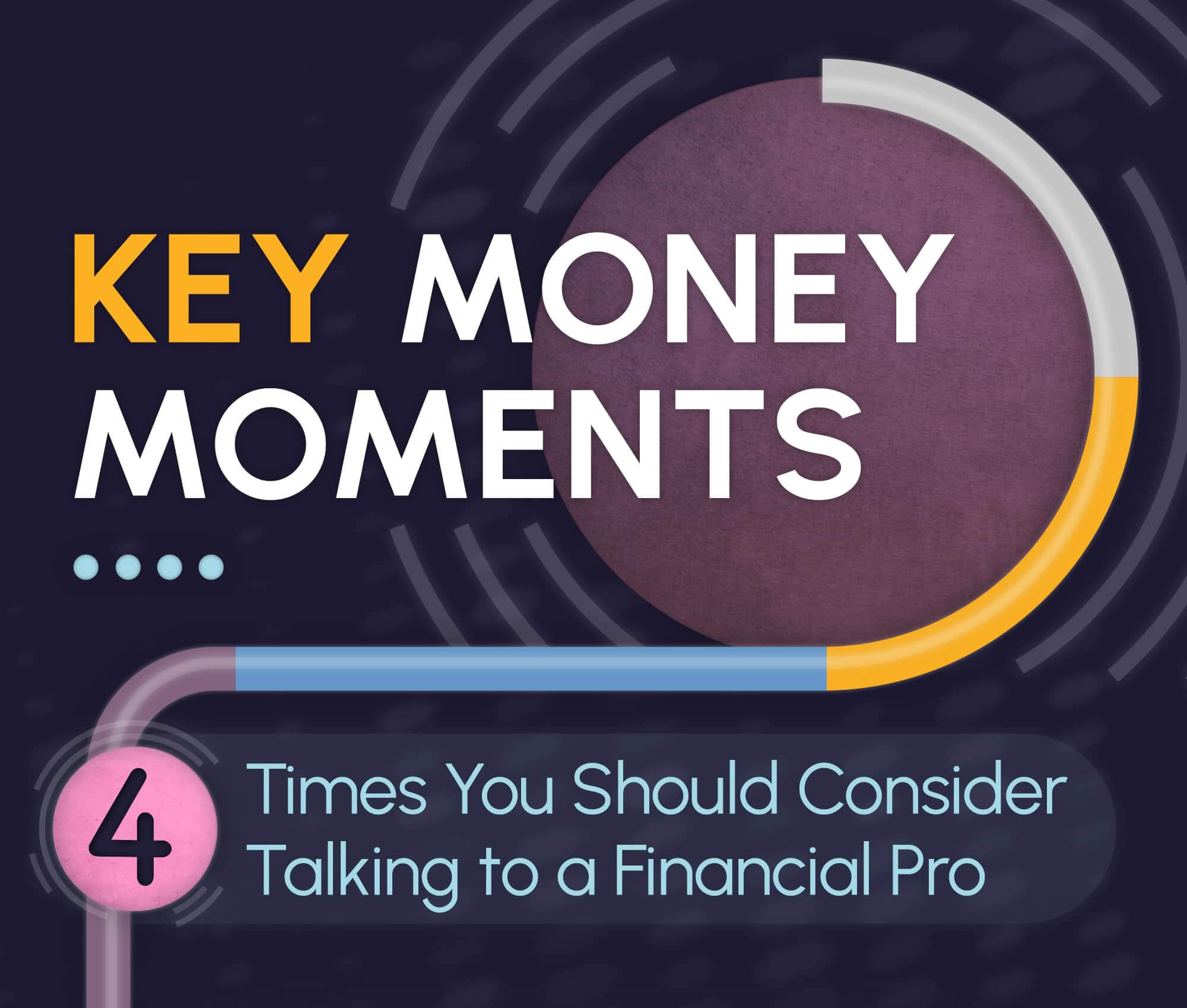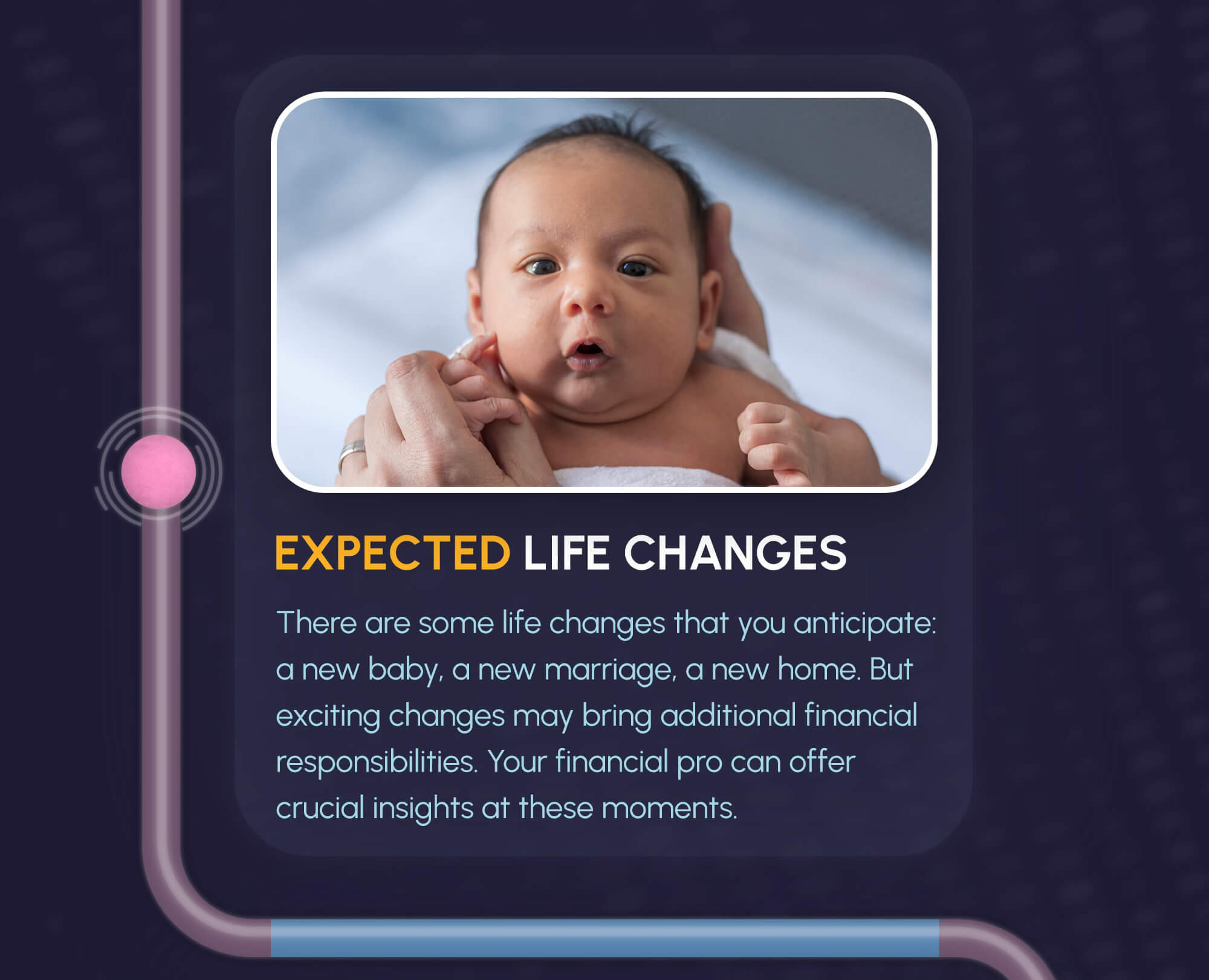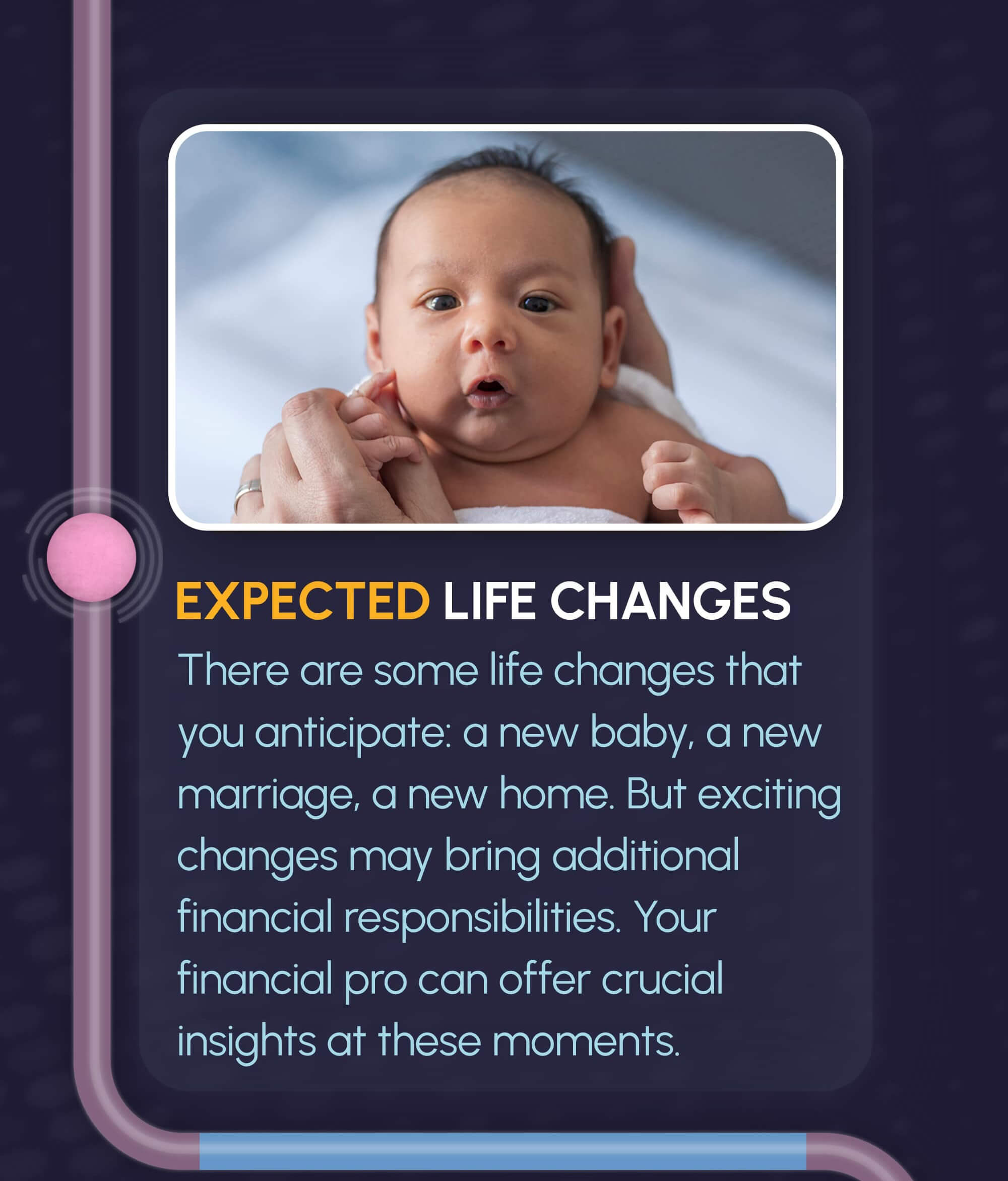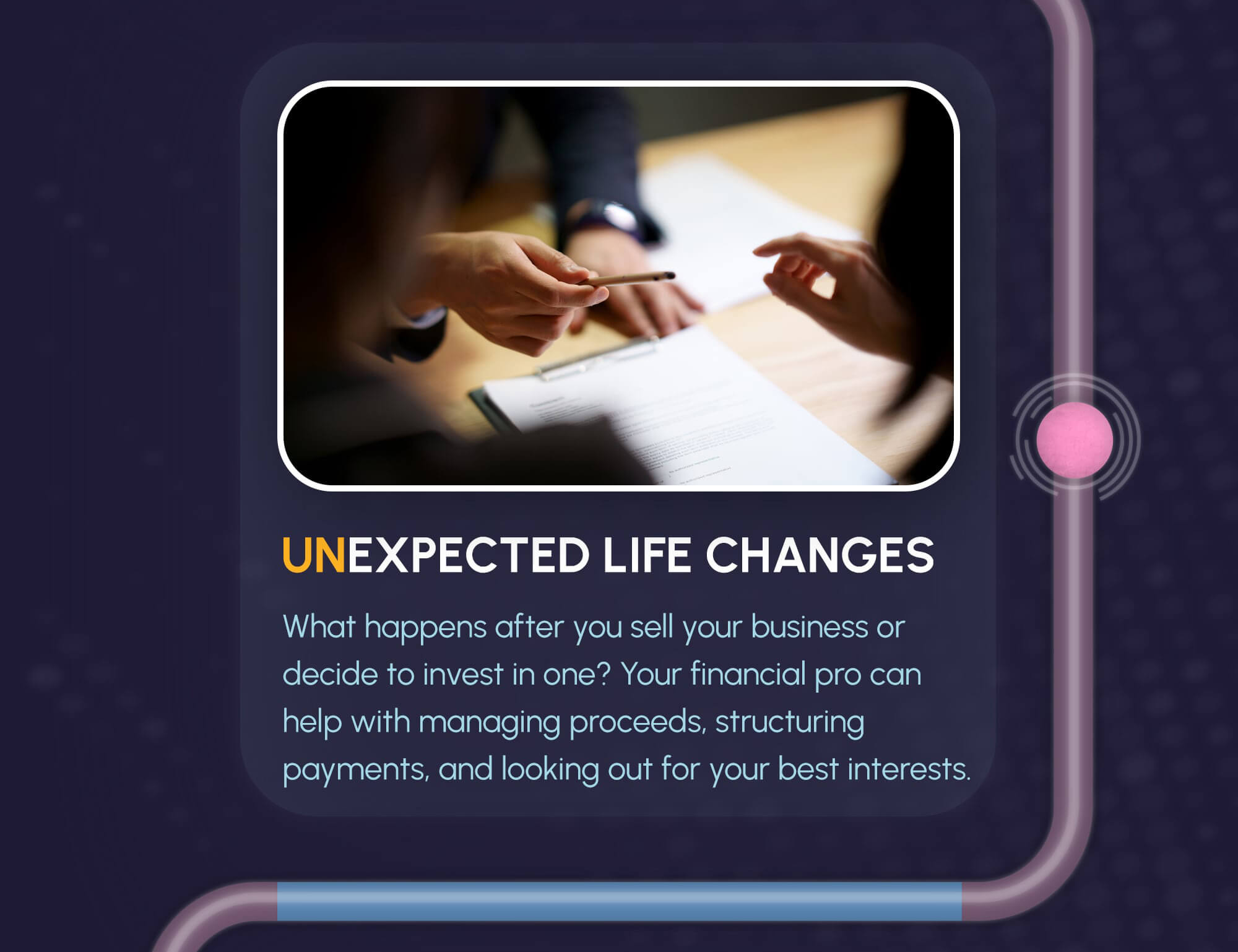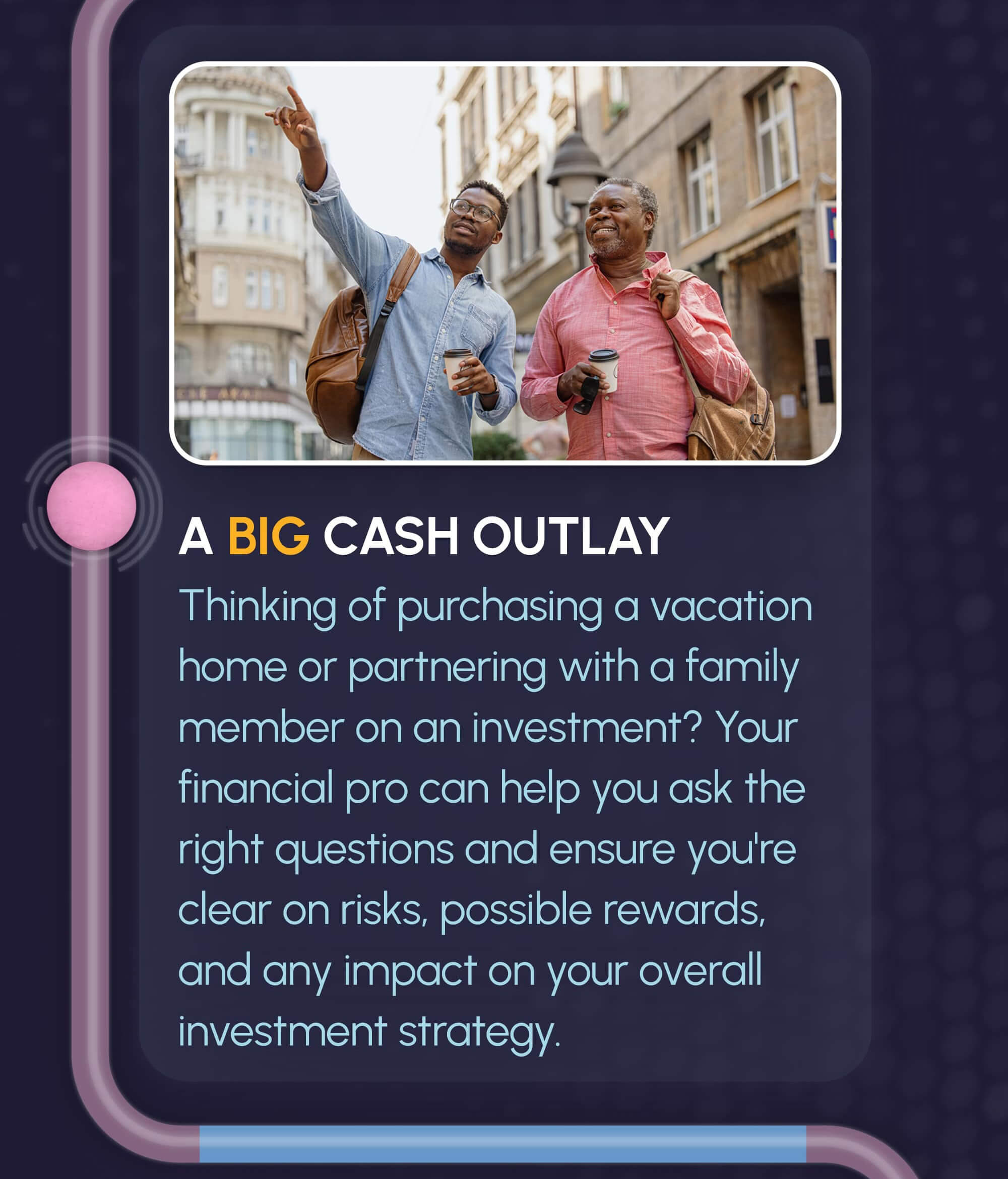 Related Content
Have you found yourself suddenly single? Here are 3 steps to take right now.
By understanding a few key concepts during a divorce, you may be able to avoid common pitfalls.
The wise use of credit is a critical skill. These 10 questions will help you assess your skill level.