Life Insurance Myths: Debunked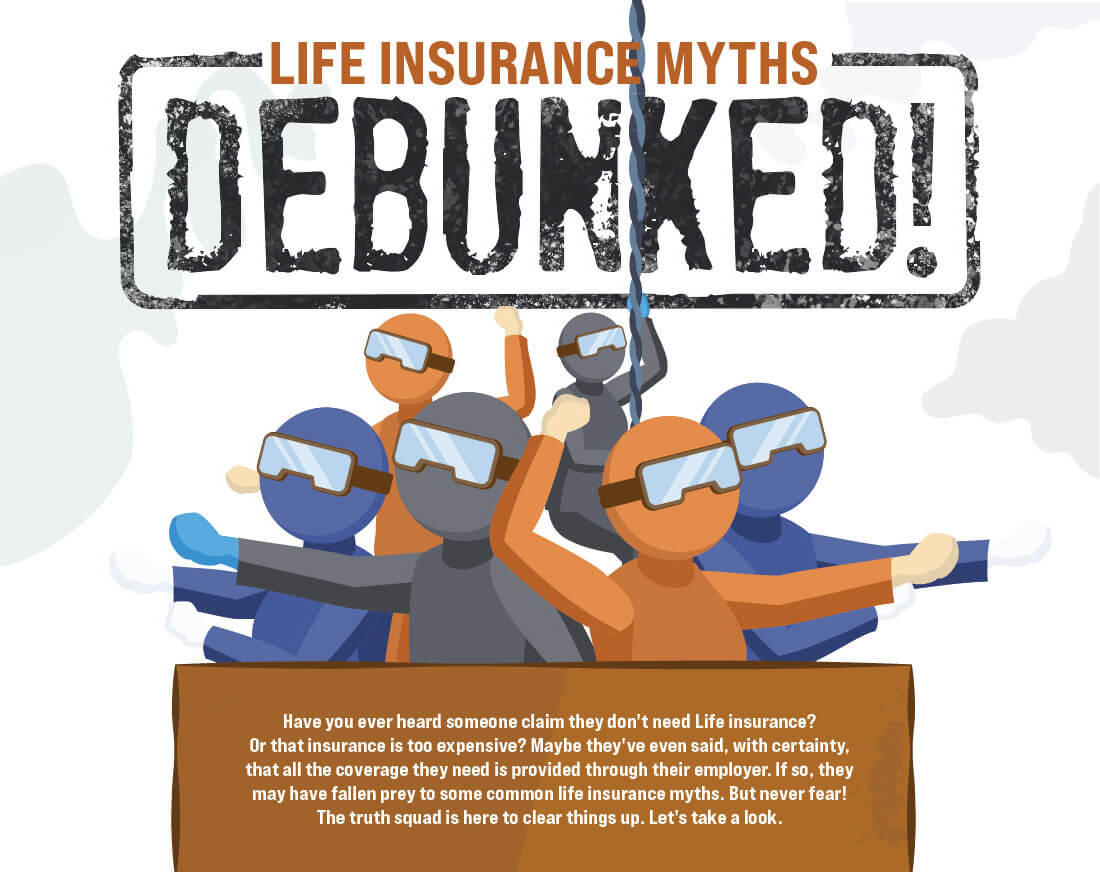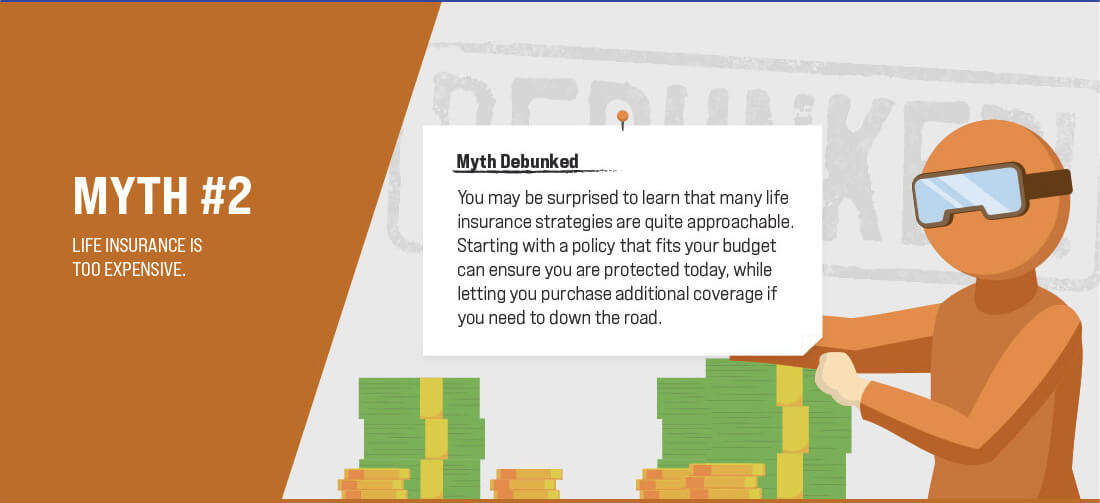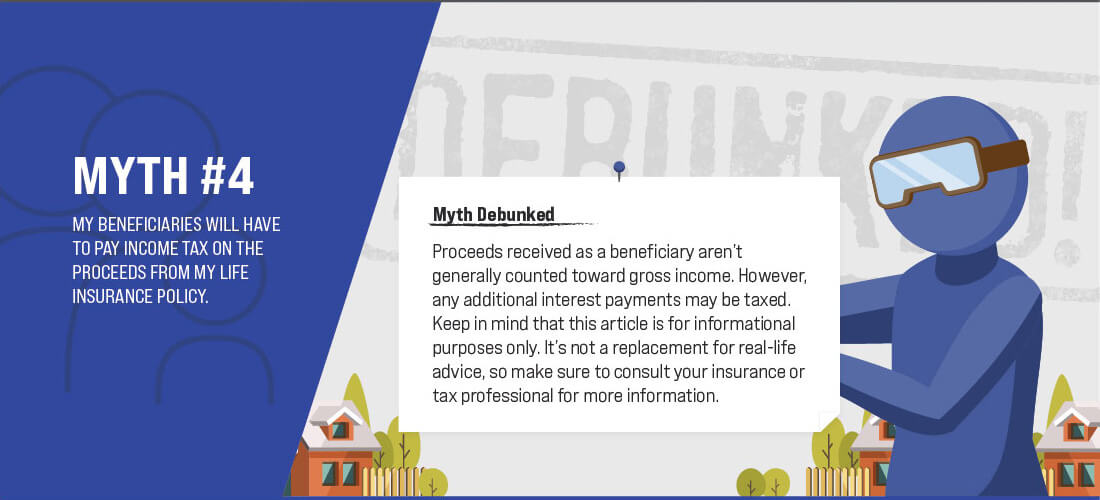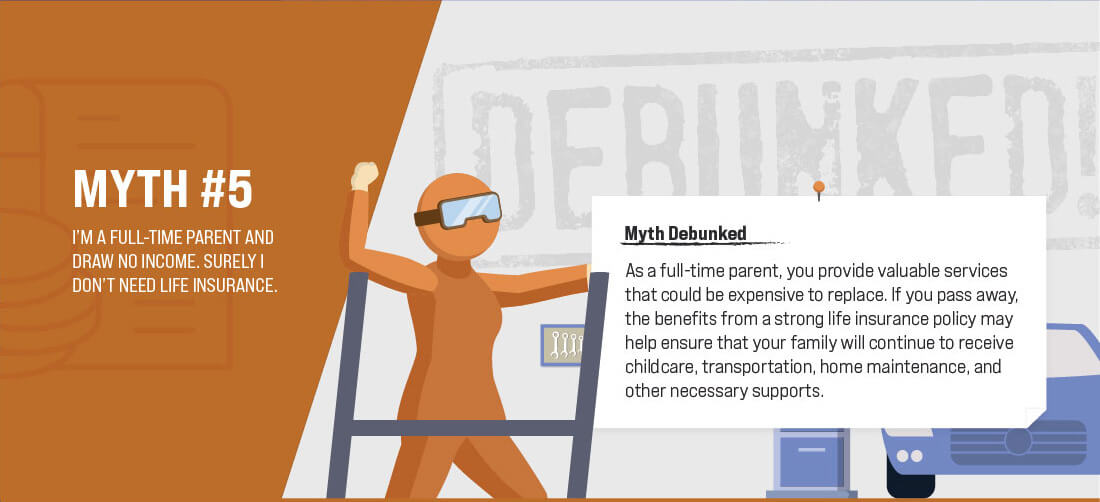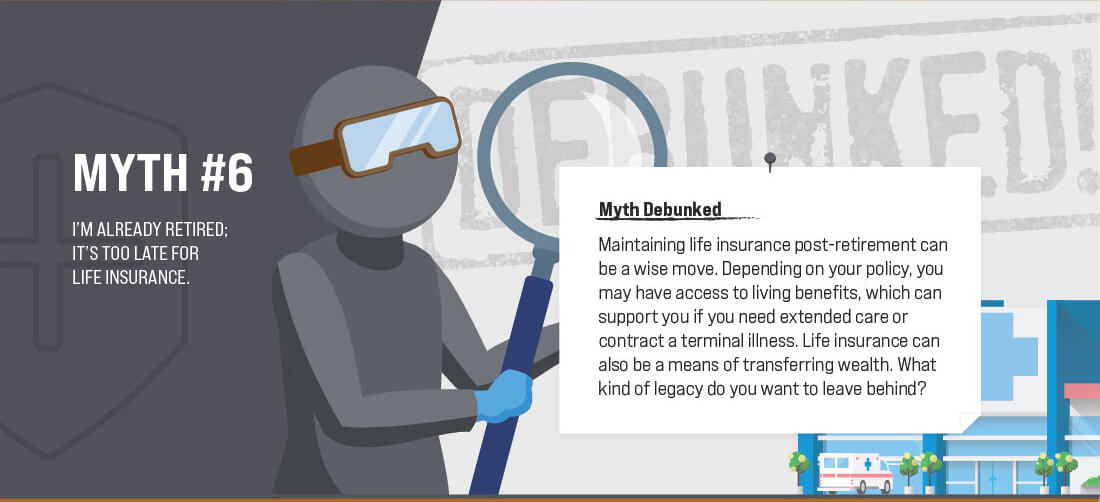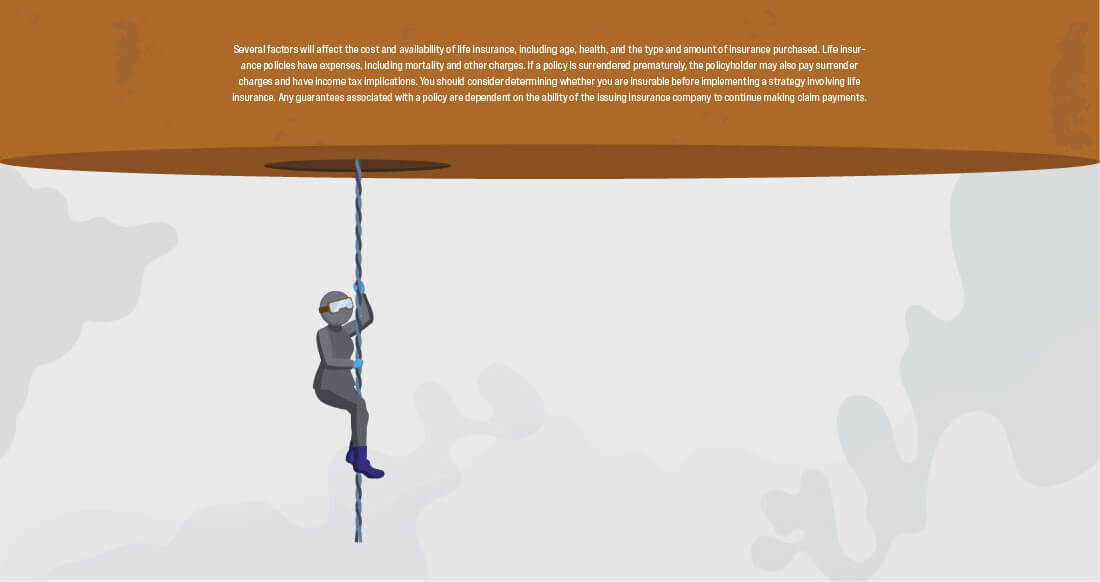 Related Content
One or the other? Perhaps both traditional and Roth IRAs can play a part in your retirement plans.
You can plan ahead to protect yourself and your family against the financial consequences of deteriorating health.
Choosing to bear the financial burden of an adverse event is called self-insuring. Do you know what that entails?