Life Insurance Myths: Debunked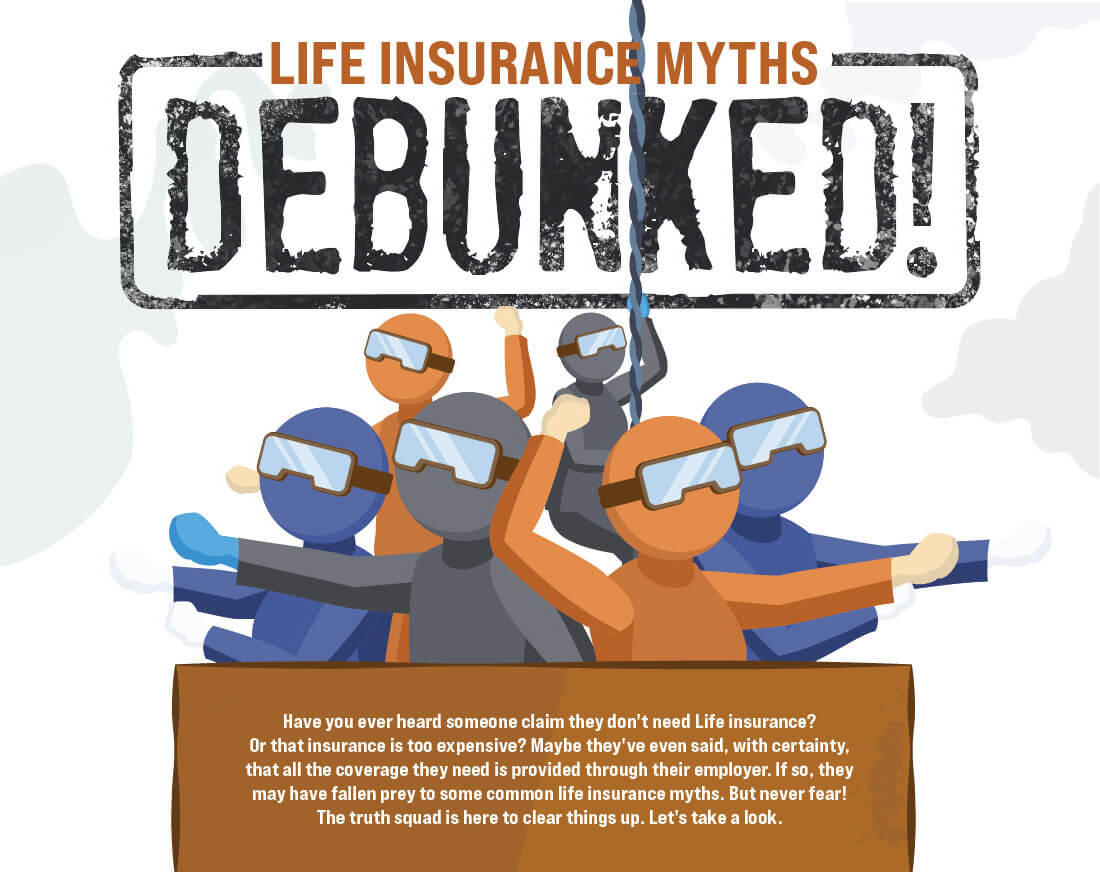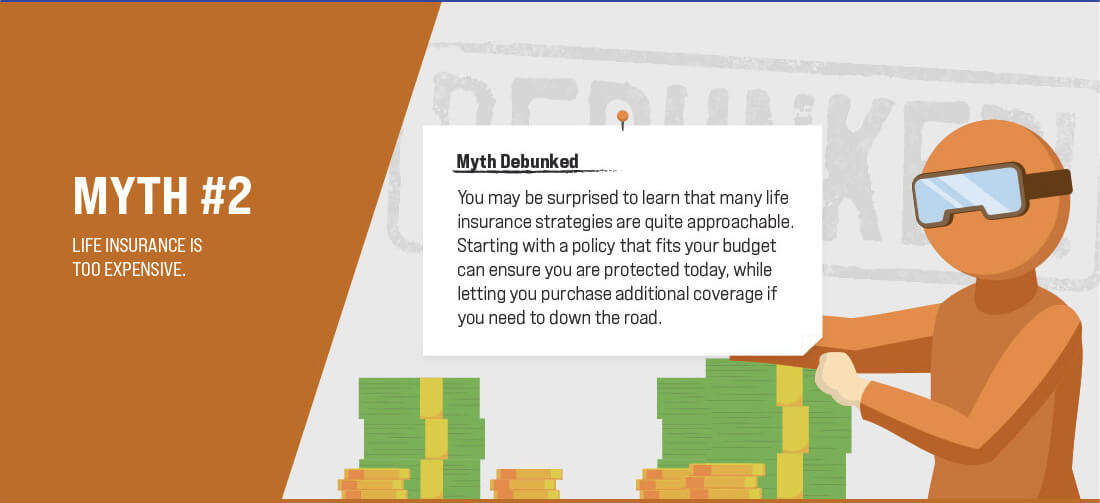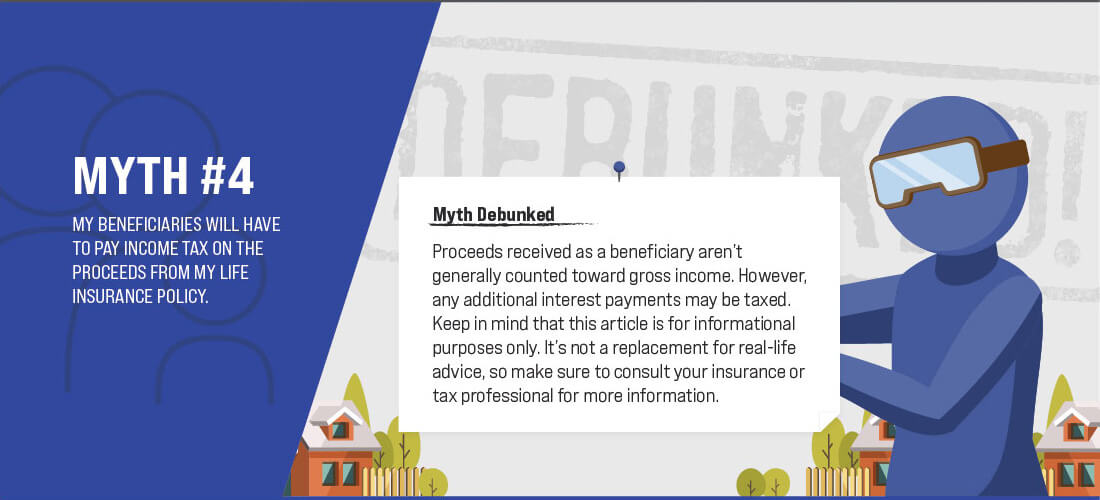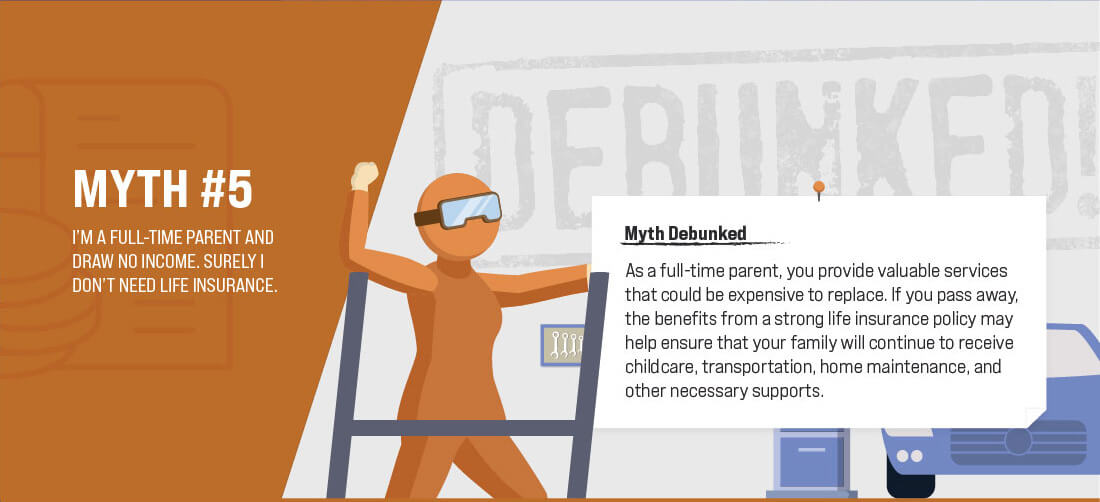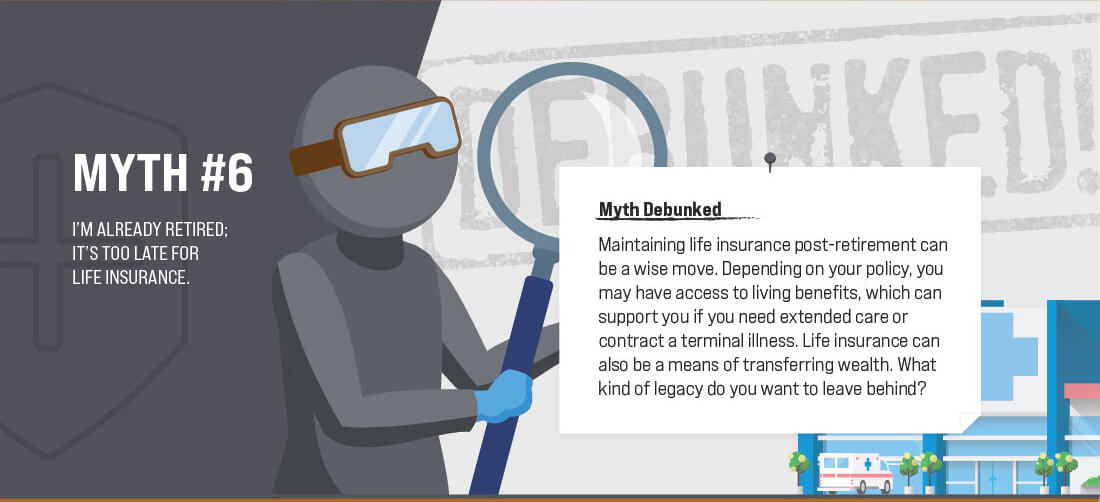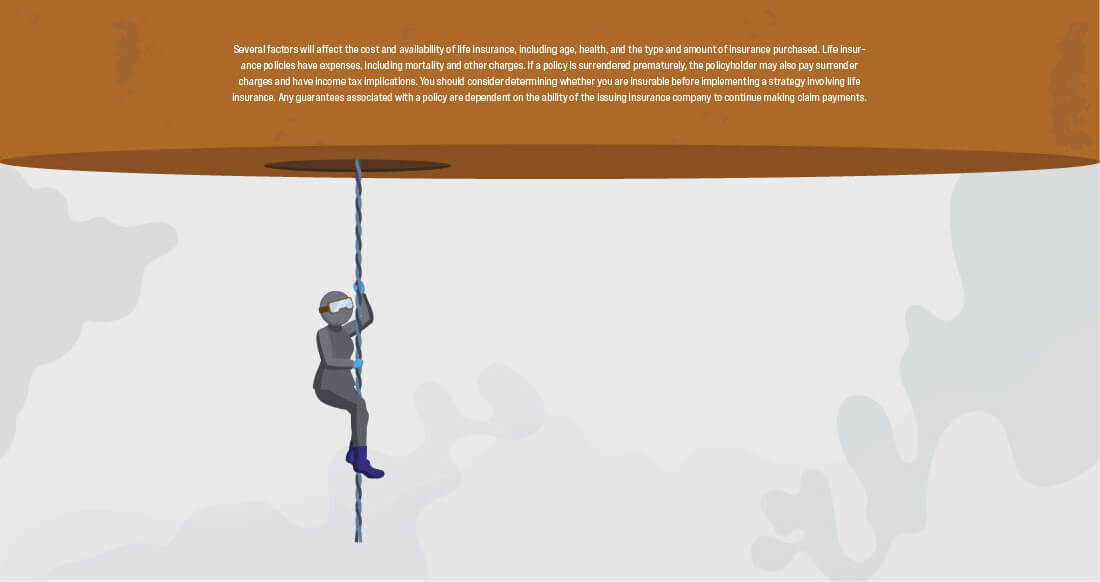 Related Content
Student debt has become a reality for one in three U.S. citizens between the ages of 18 and 29, amounting to a nationwide debt of $1.5 trillion. And it can take a toll– not only on your wallet— but on your mindset.
With a new administration, things will change, but no one knows exactly how. Here's a little insight.
Assess whether you are running "in the black" or "in the red" each month.