Life Insurance Myths: Debunked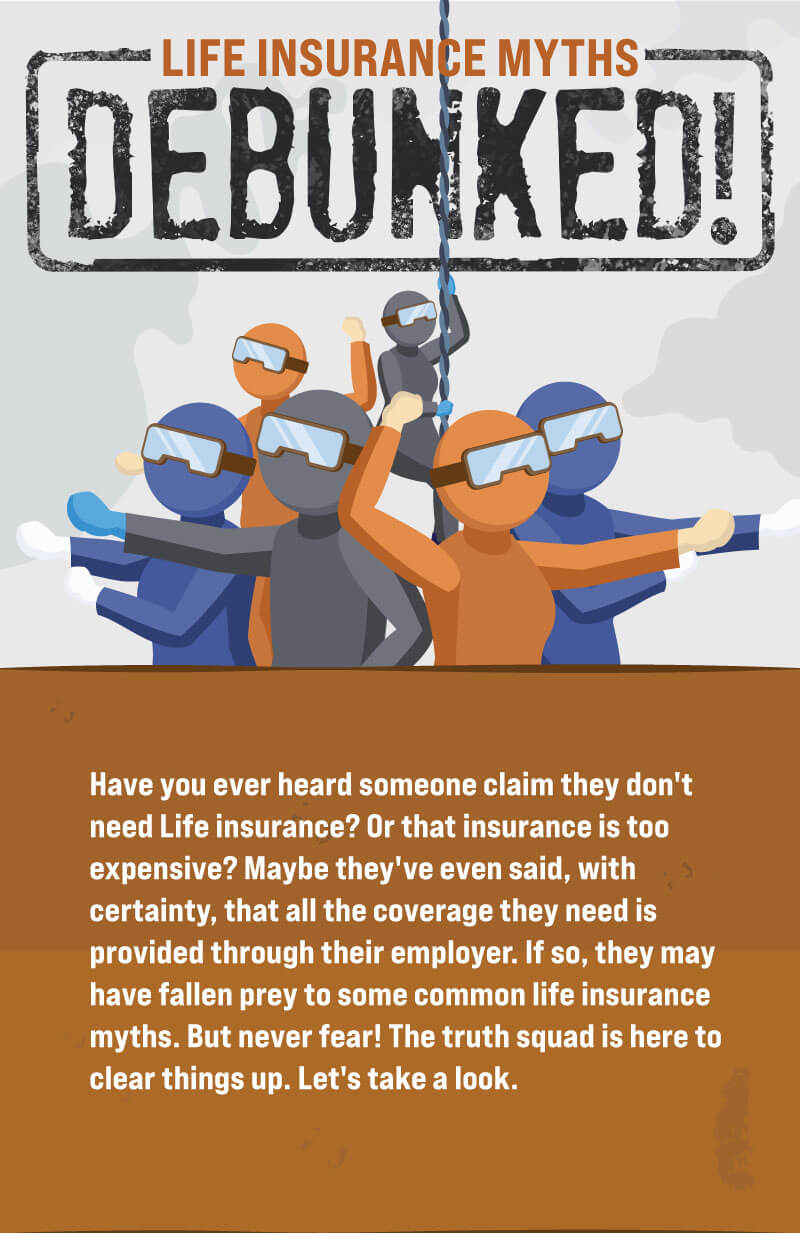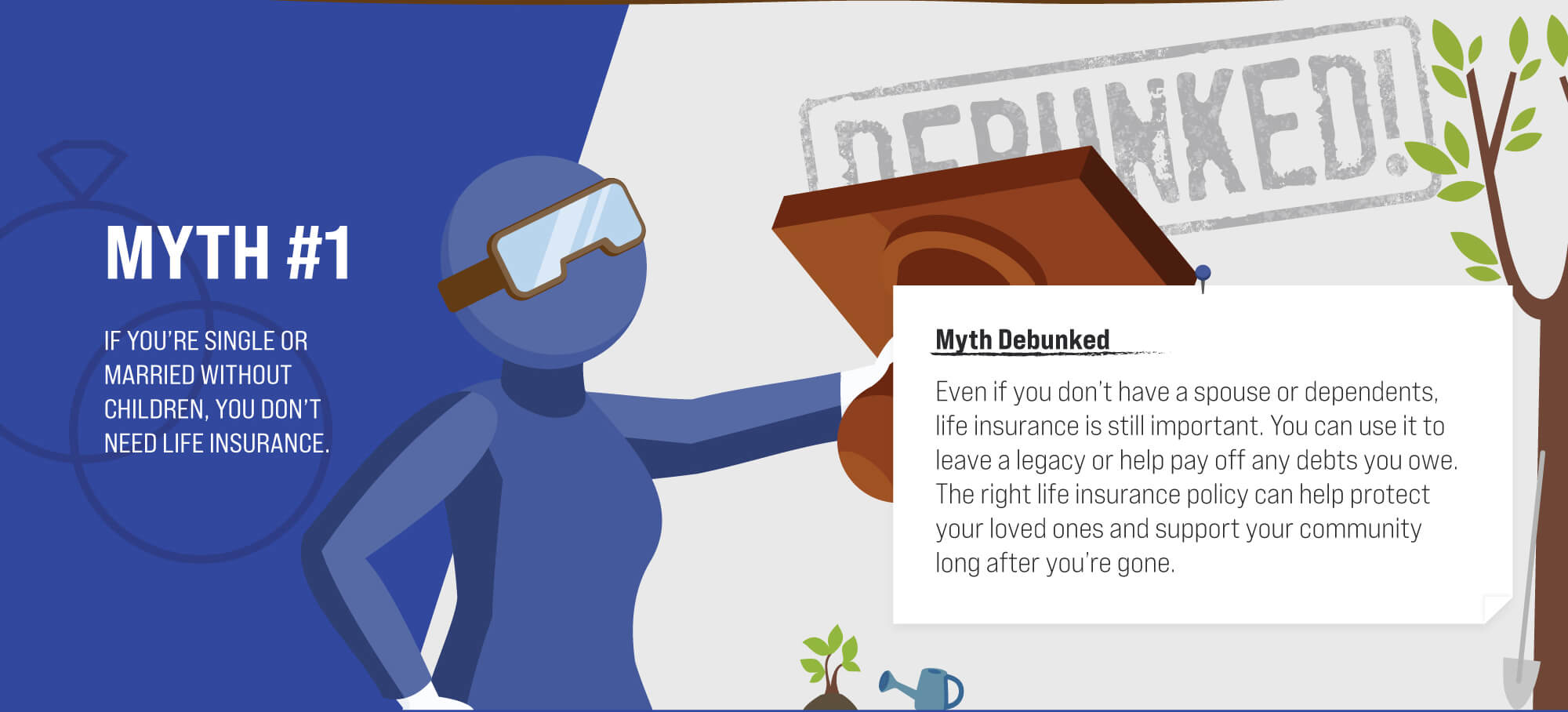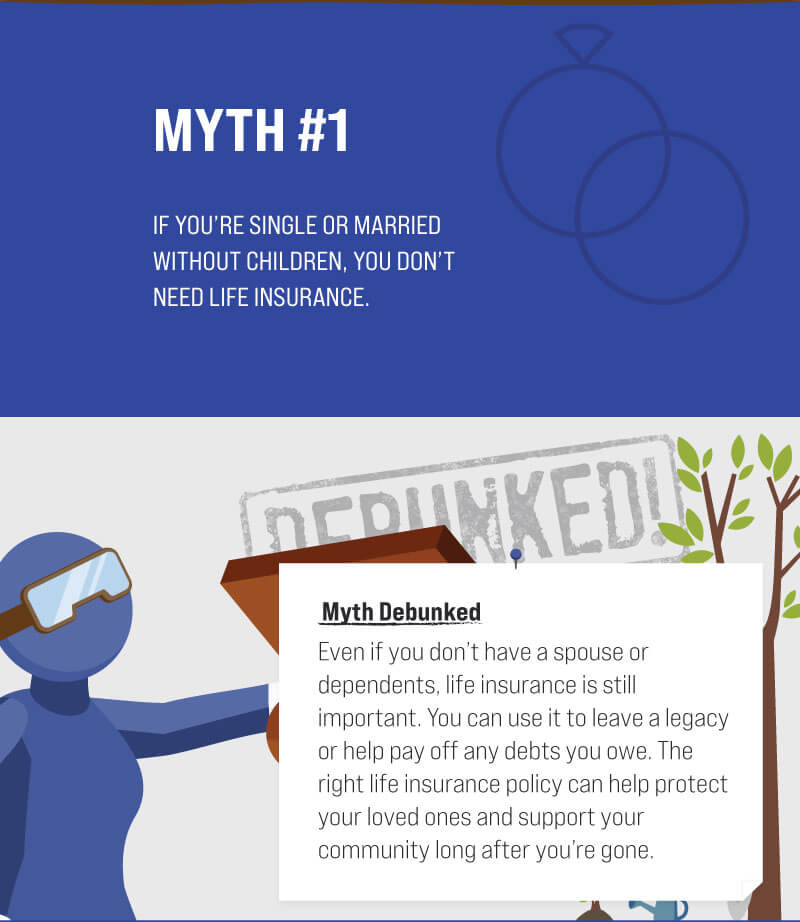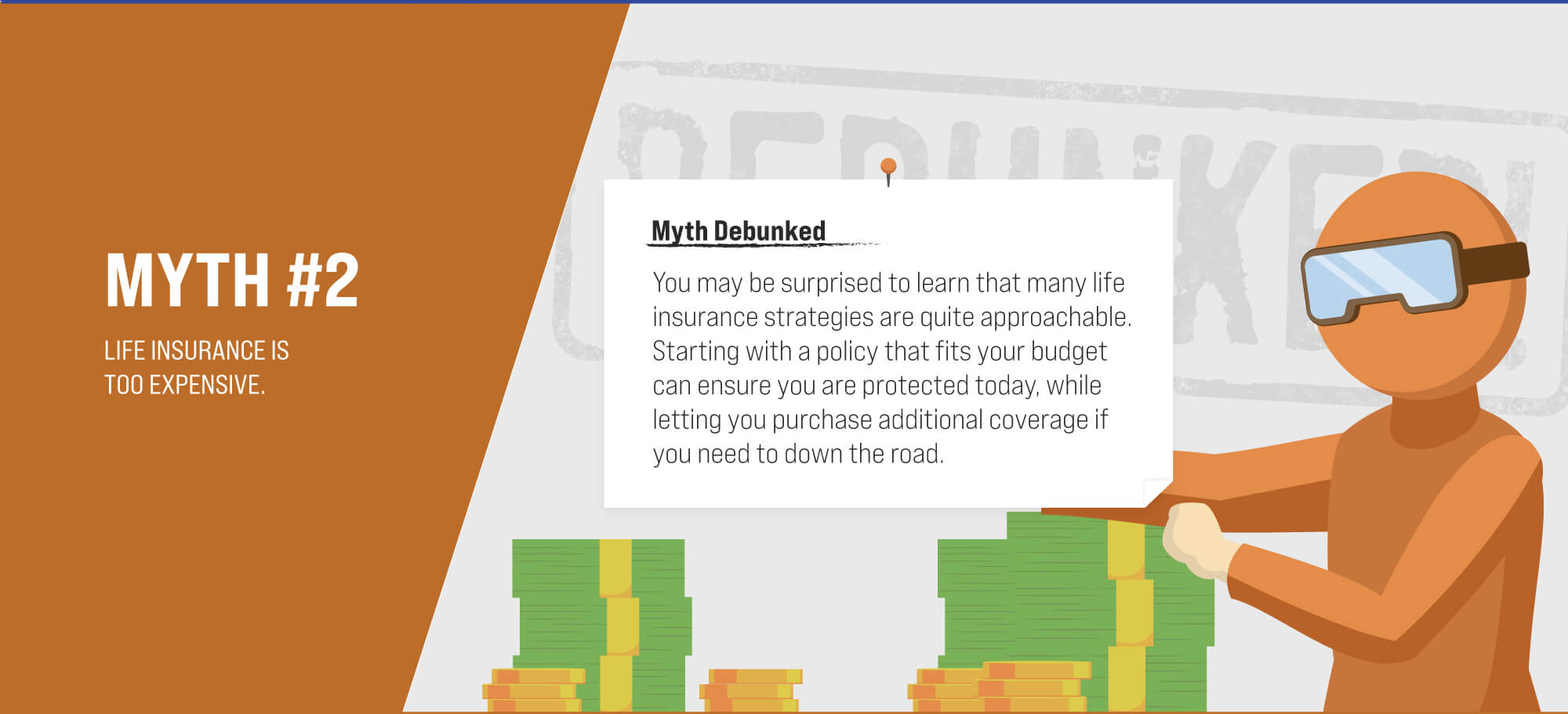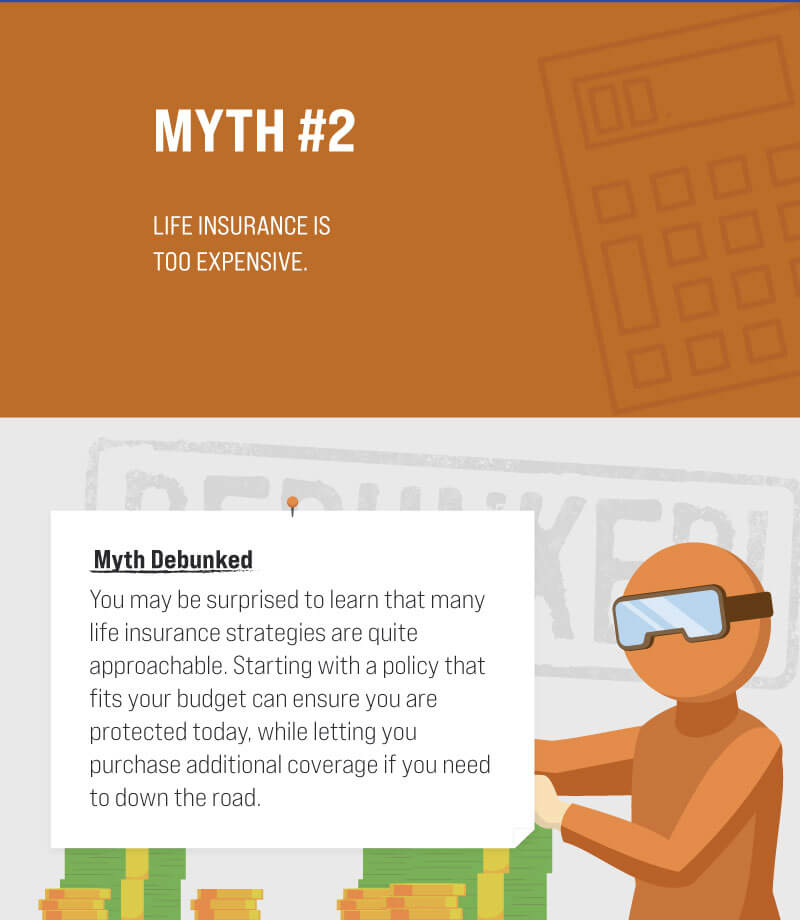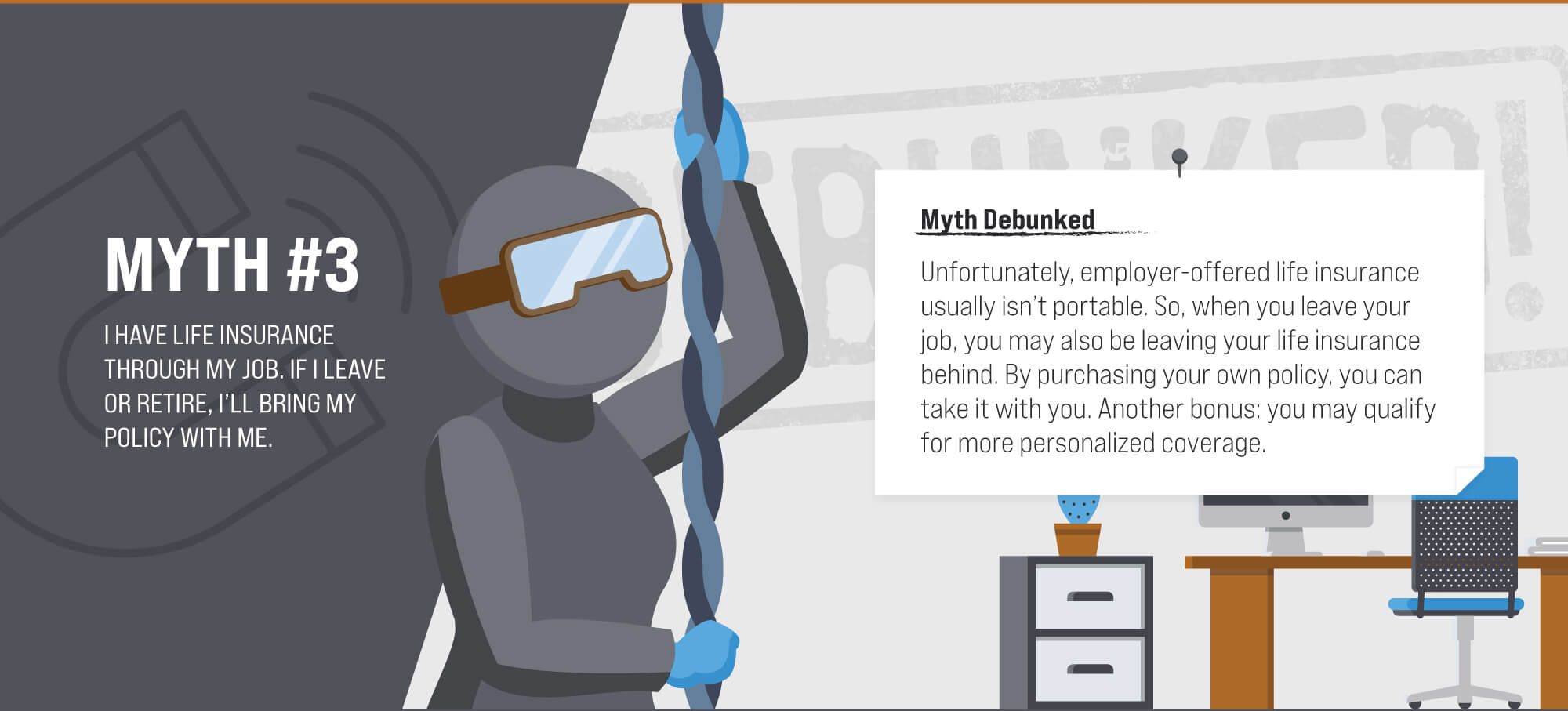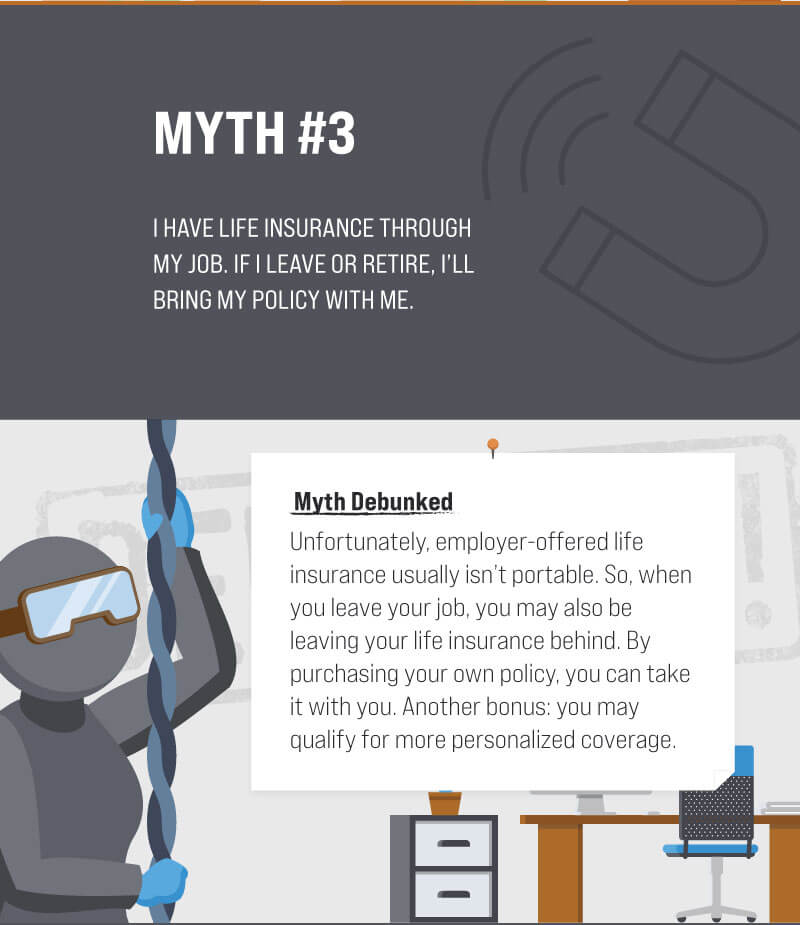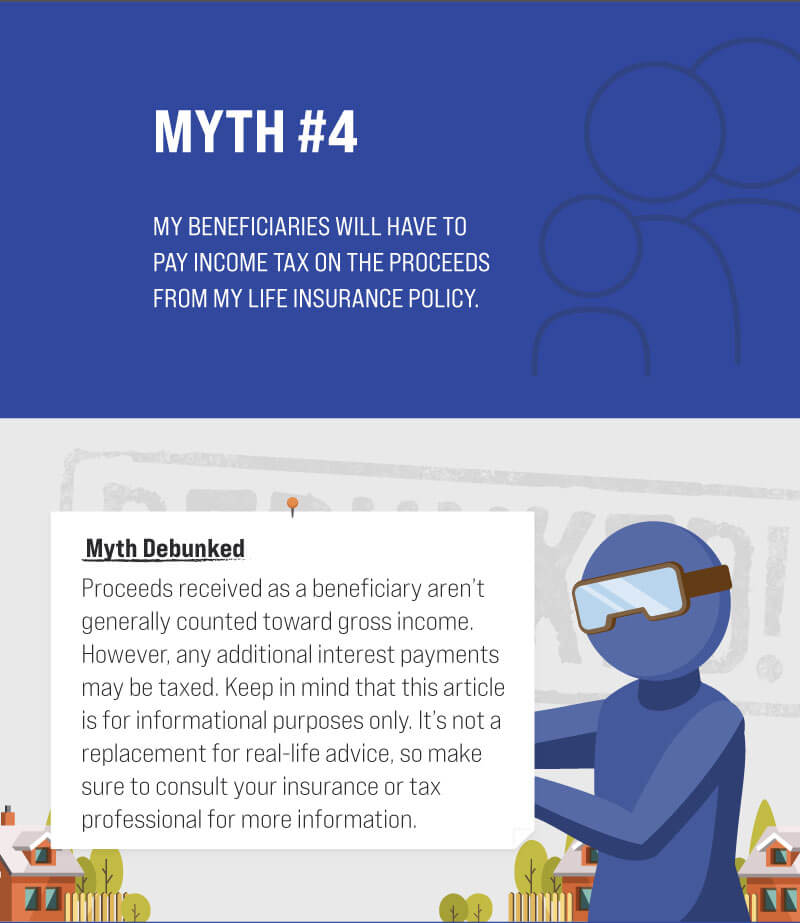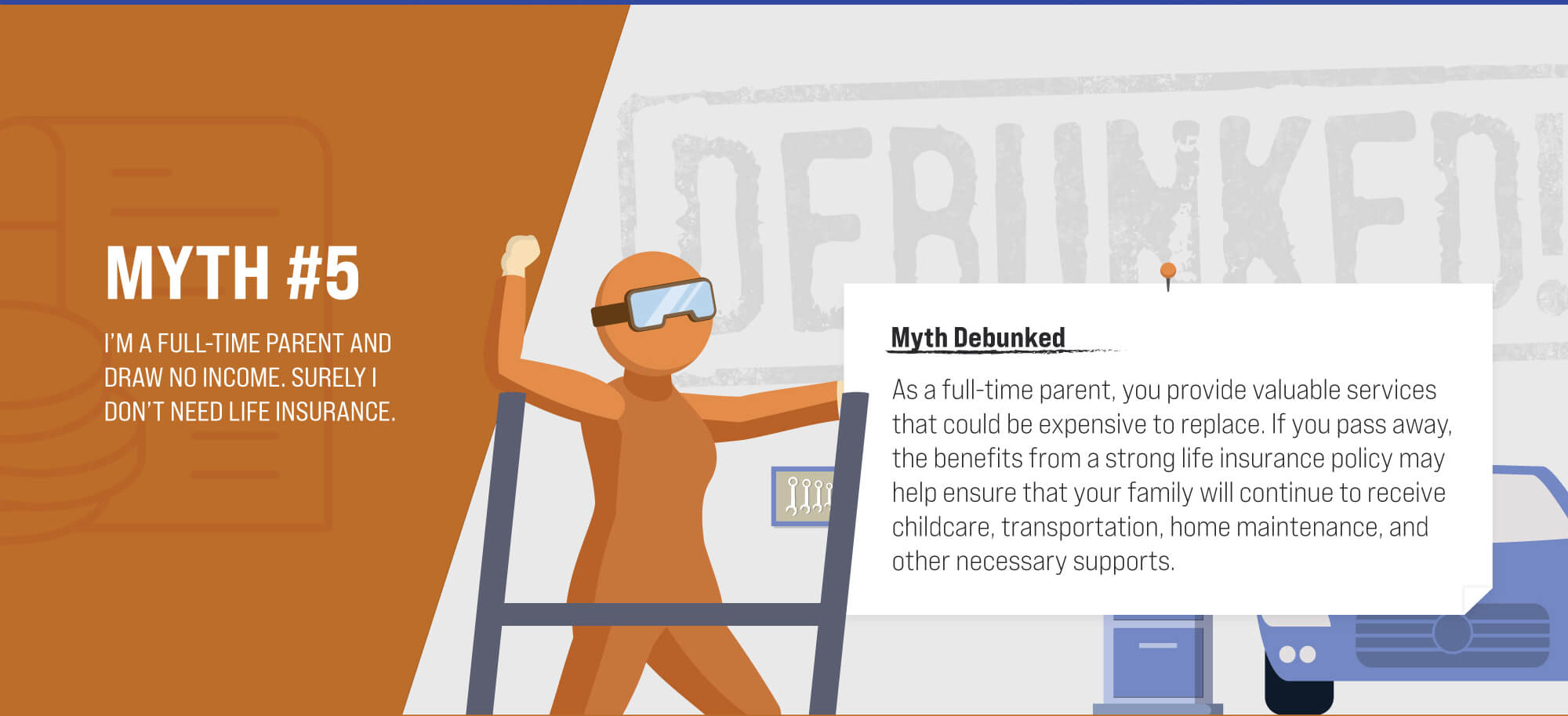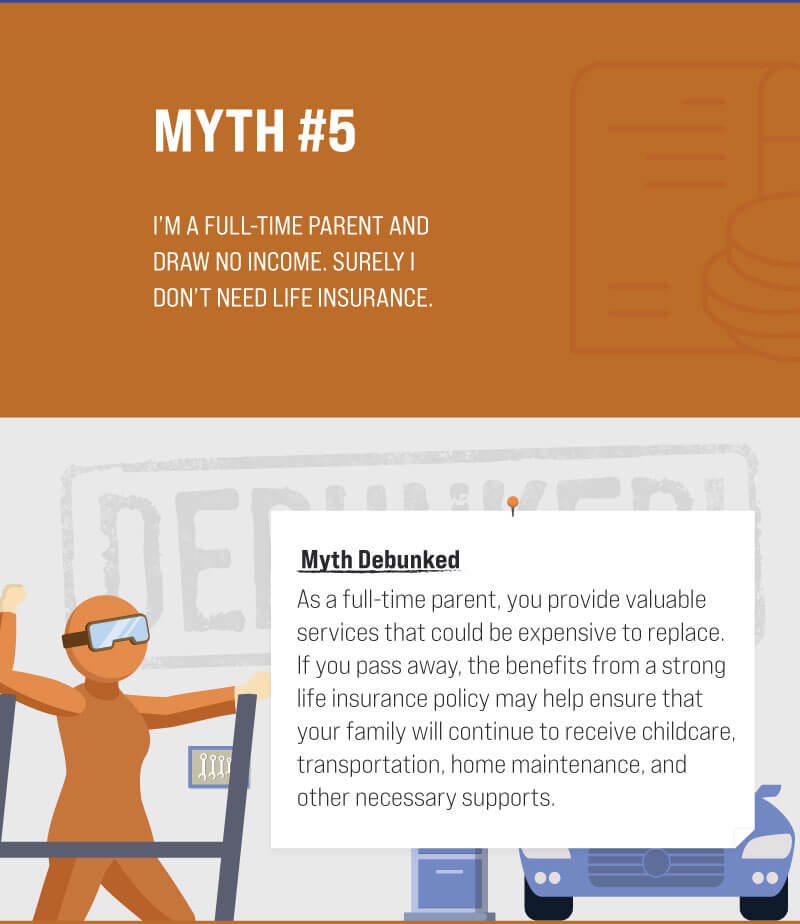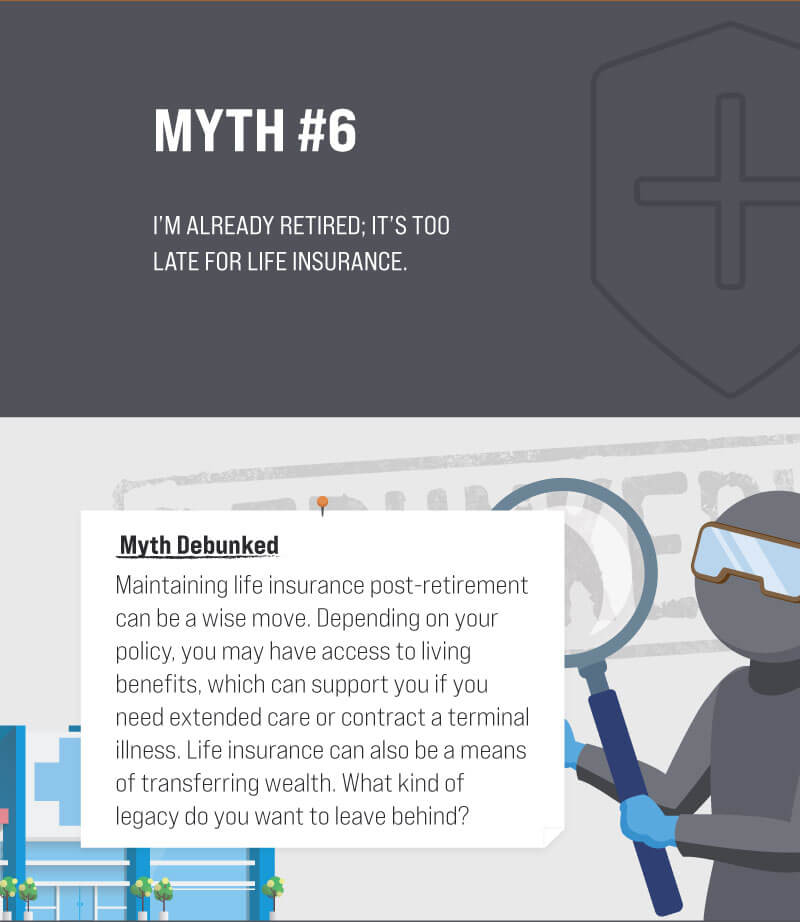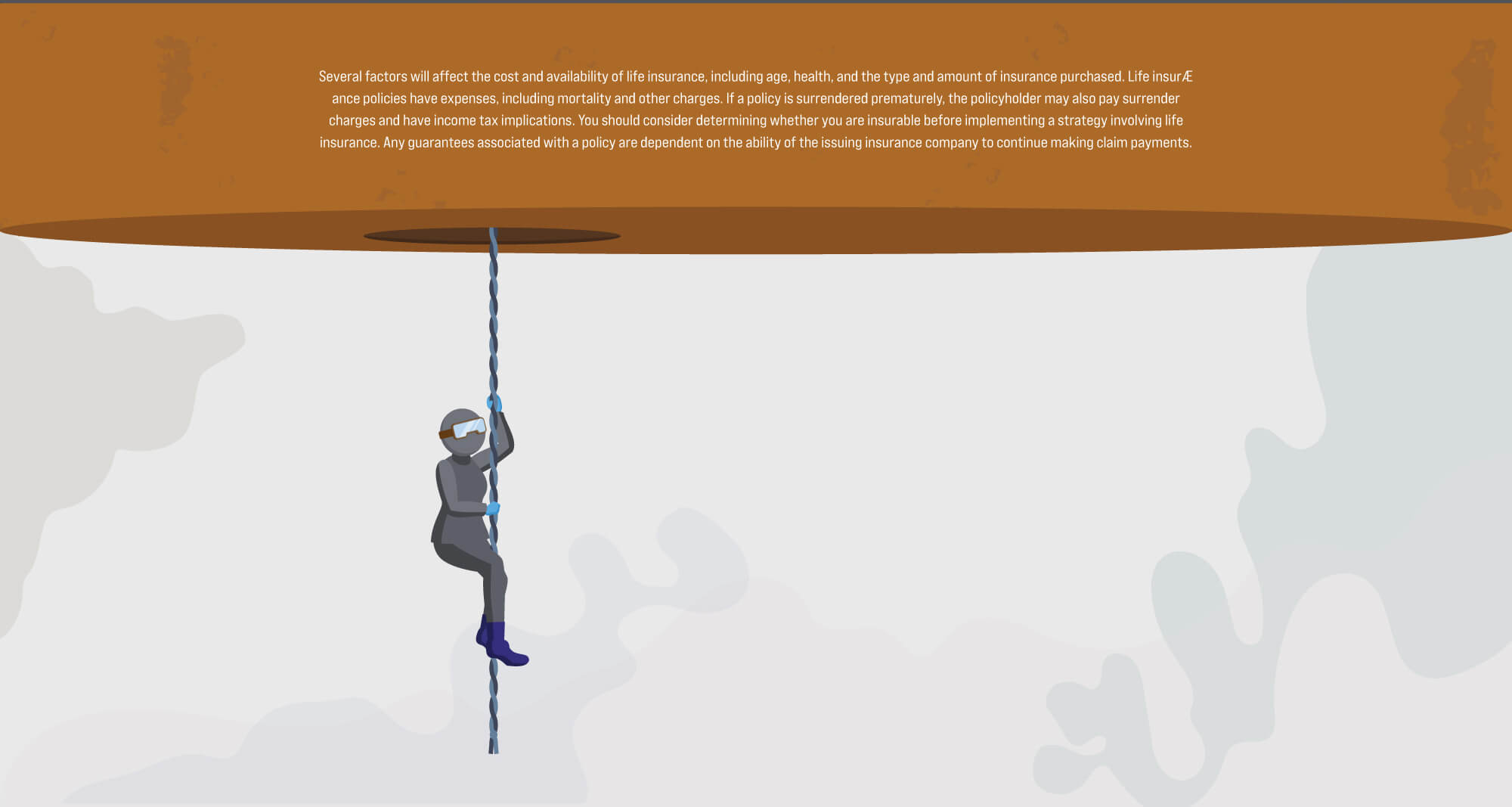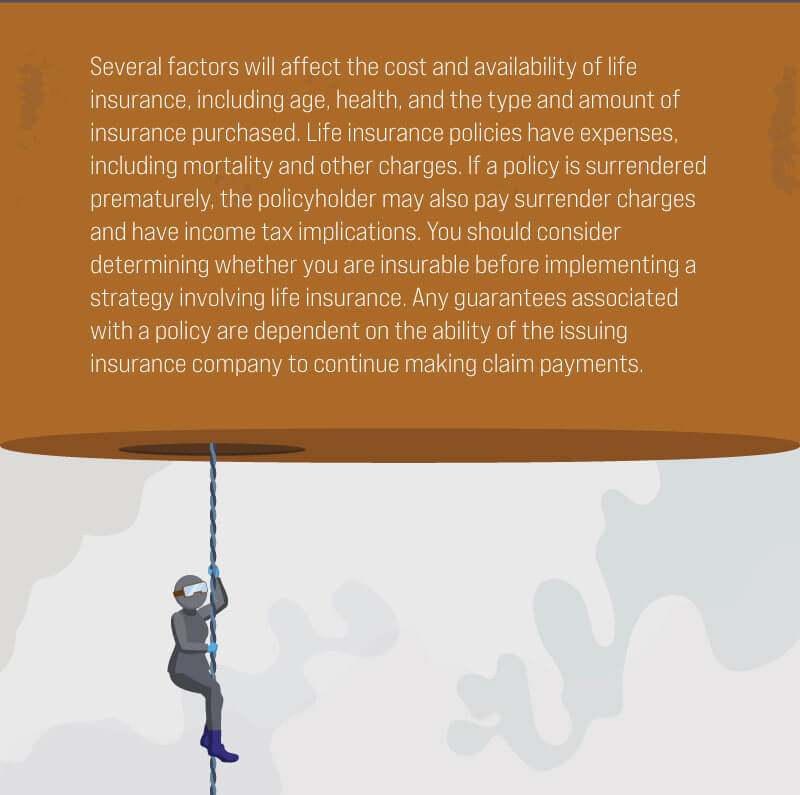 Related Content
Have fun and learn how to craft the perfect password with the help of this highly engaging infographic.
Learn how to maximize your tax and estate strategy as a married member of the LGBTQ+ community.
Preparing for college means setting goals, staying focused, and tackling a few key milestones along the way.