A Meal for All Generations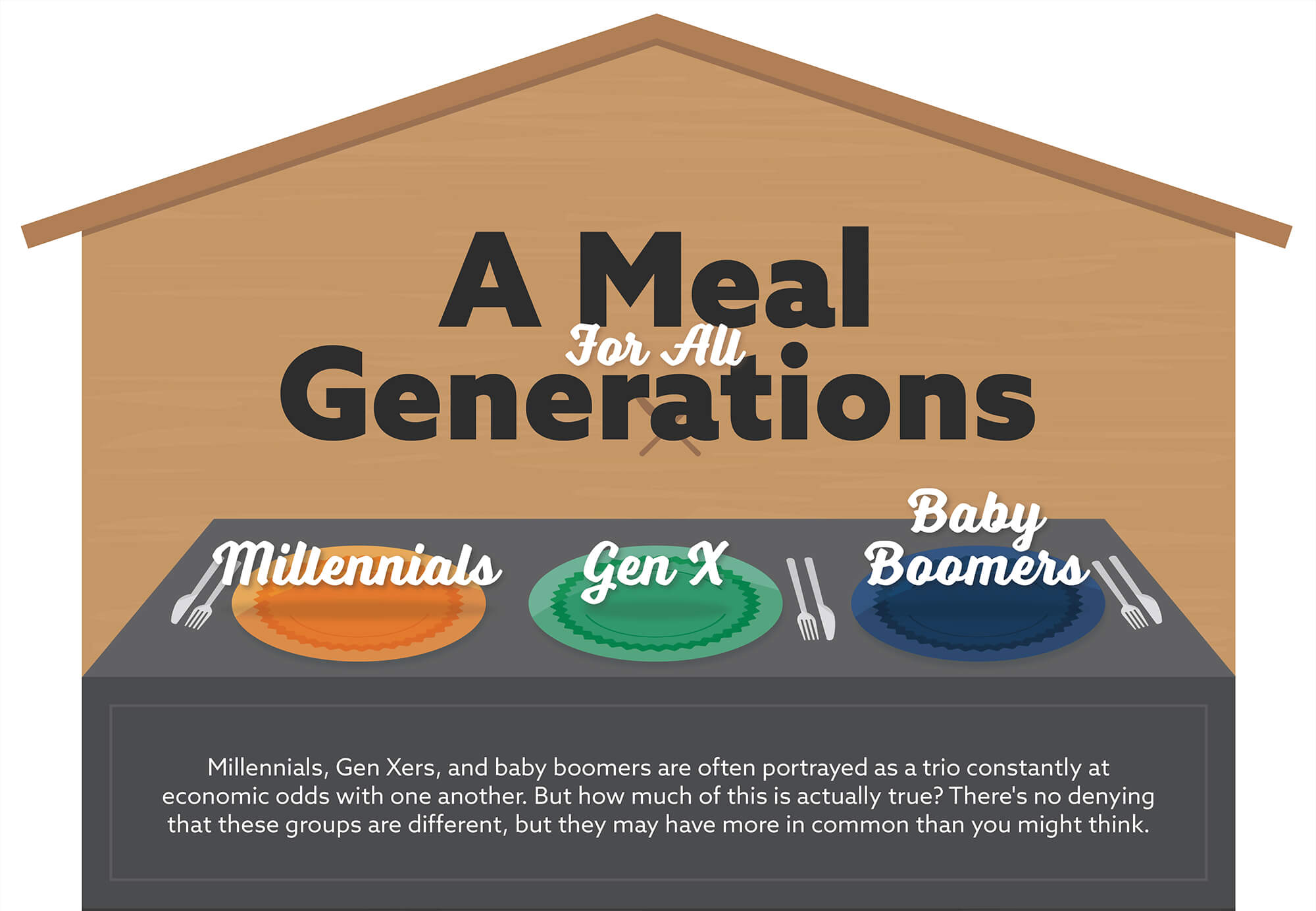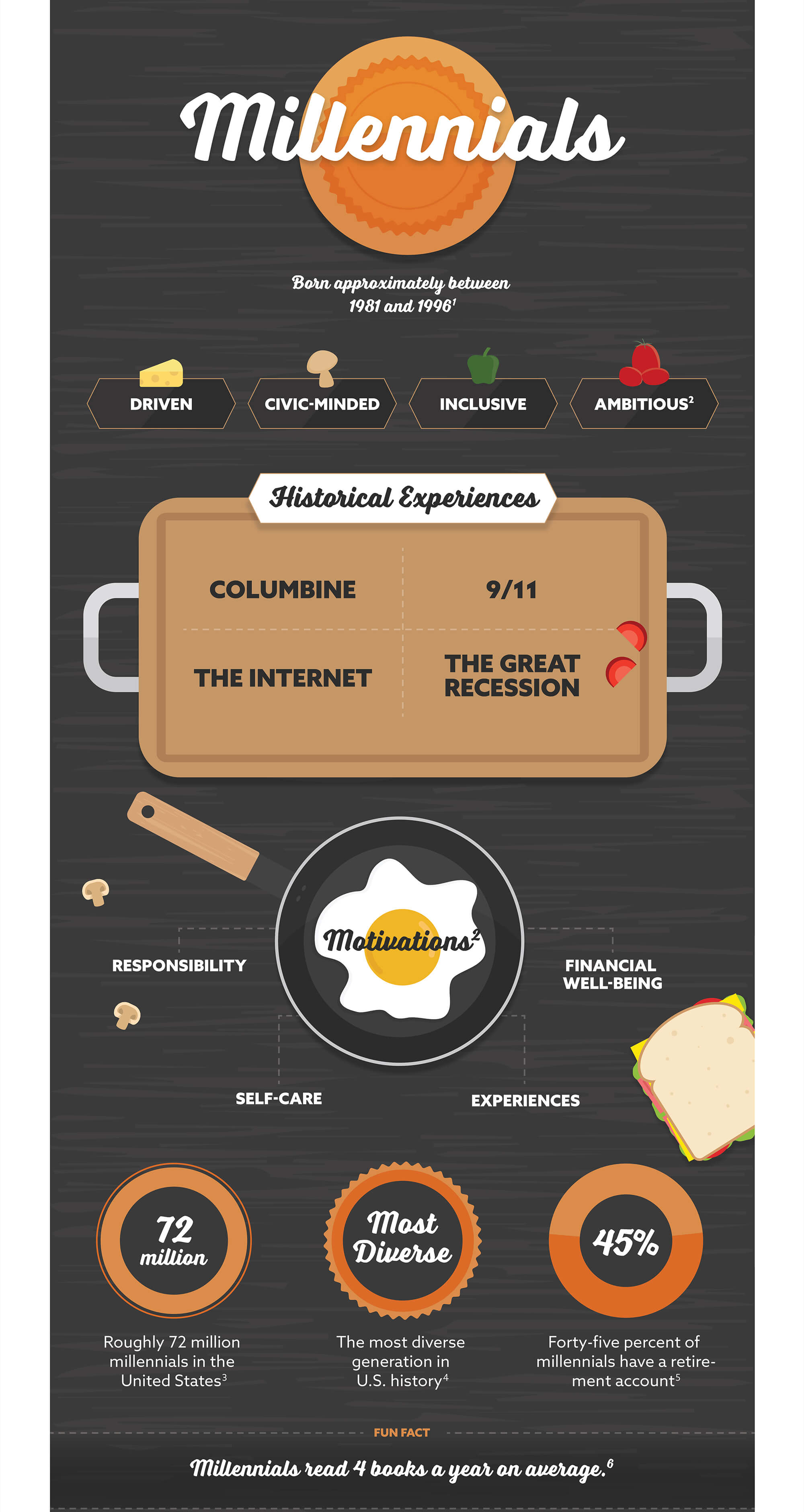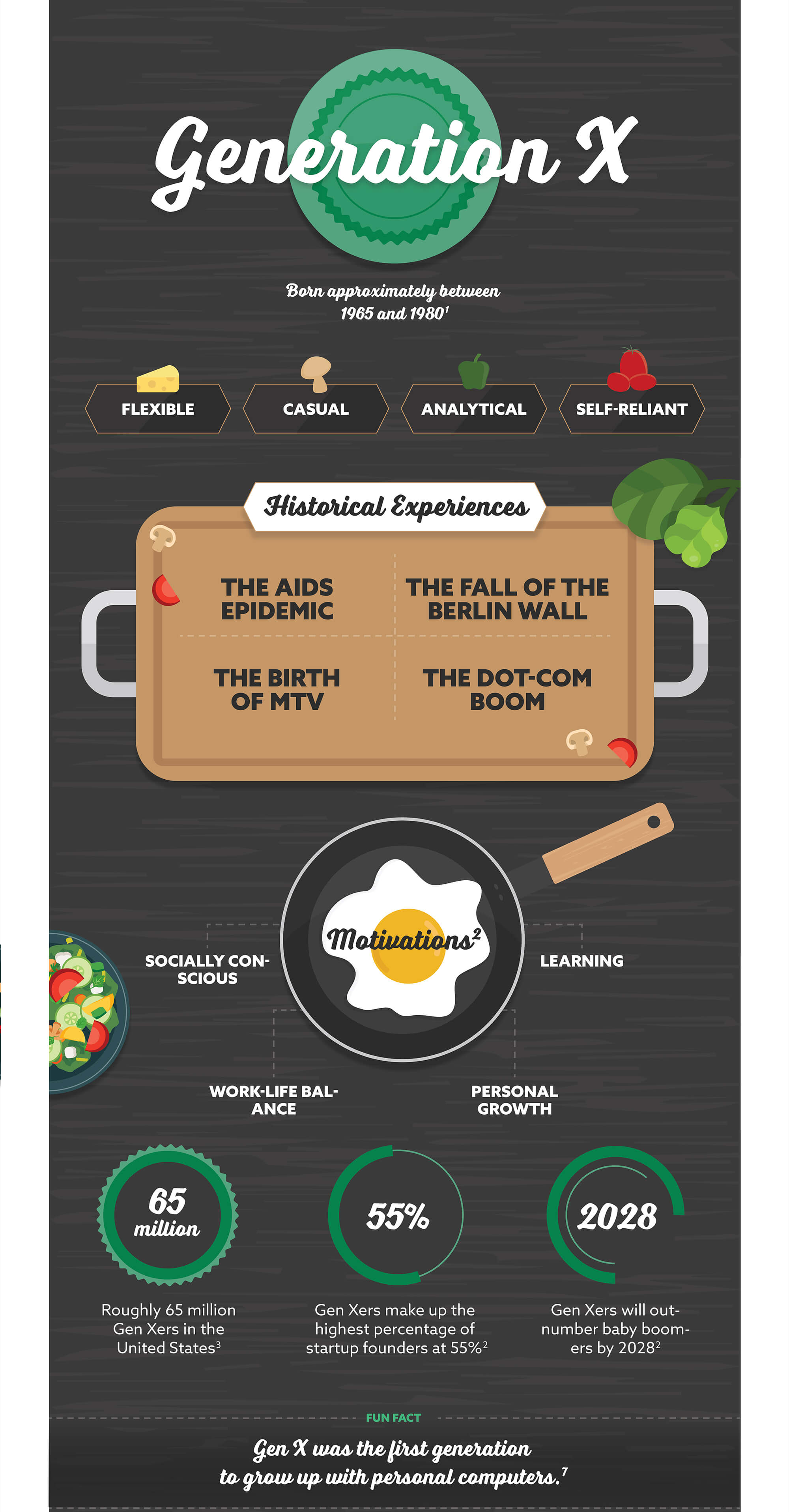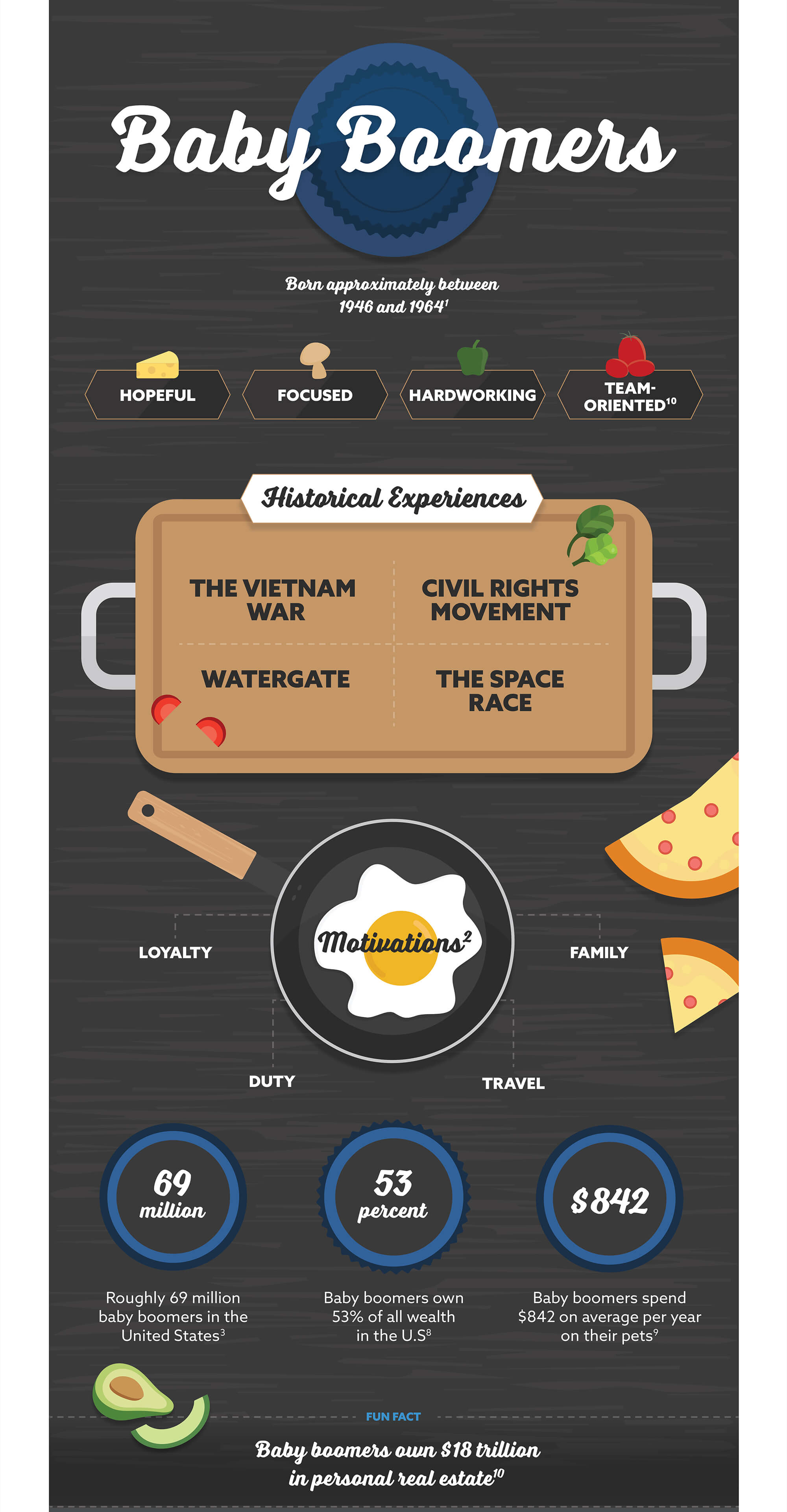 Related Content
Is your estate in order? This short quiz may help you assess your overall strategy.
Understanding some basic concepts may help you assess whether zero-coupon bonds have a place in your portfolio.
The money problems or bad lifestyle habits of adult children could lead to the squandering of any inheritance they receive.