A Meal for All Generations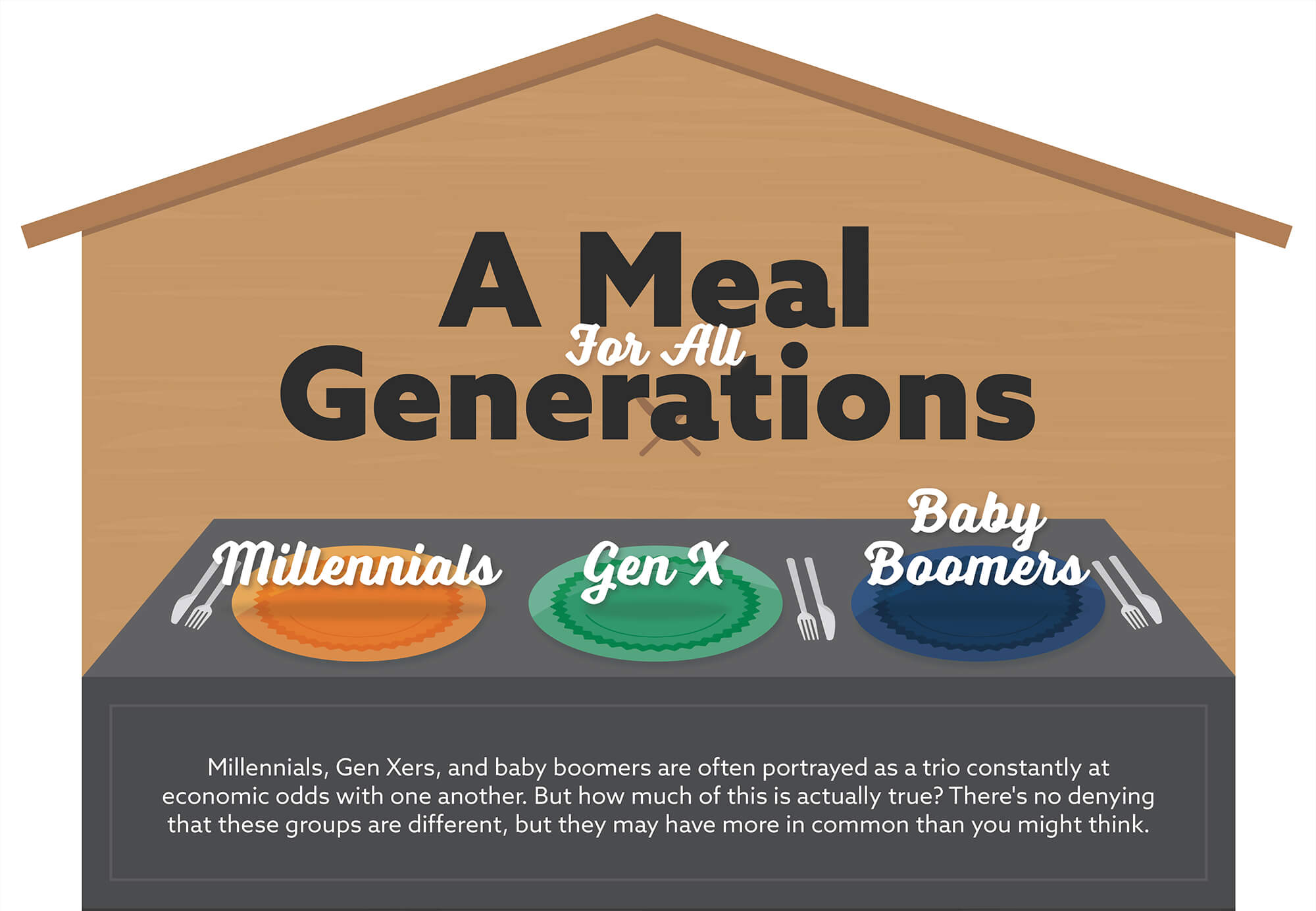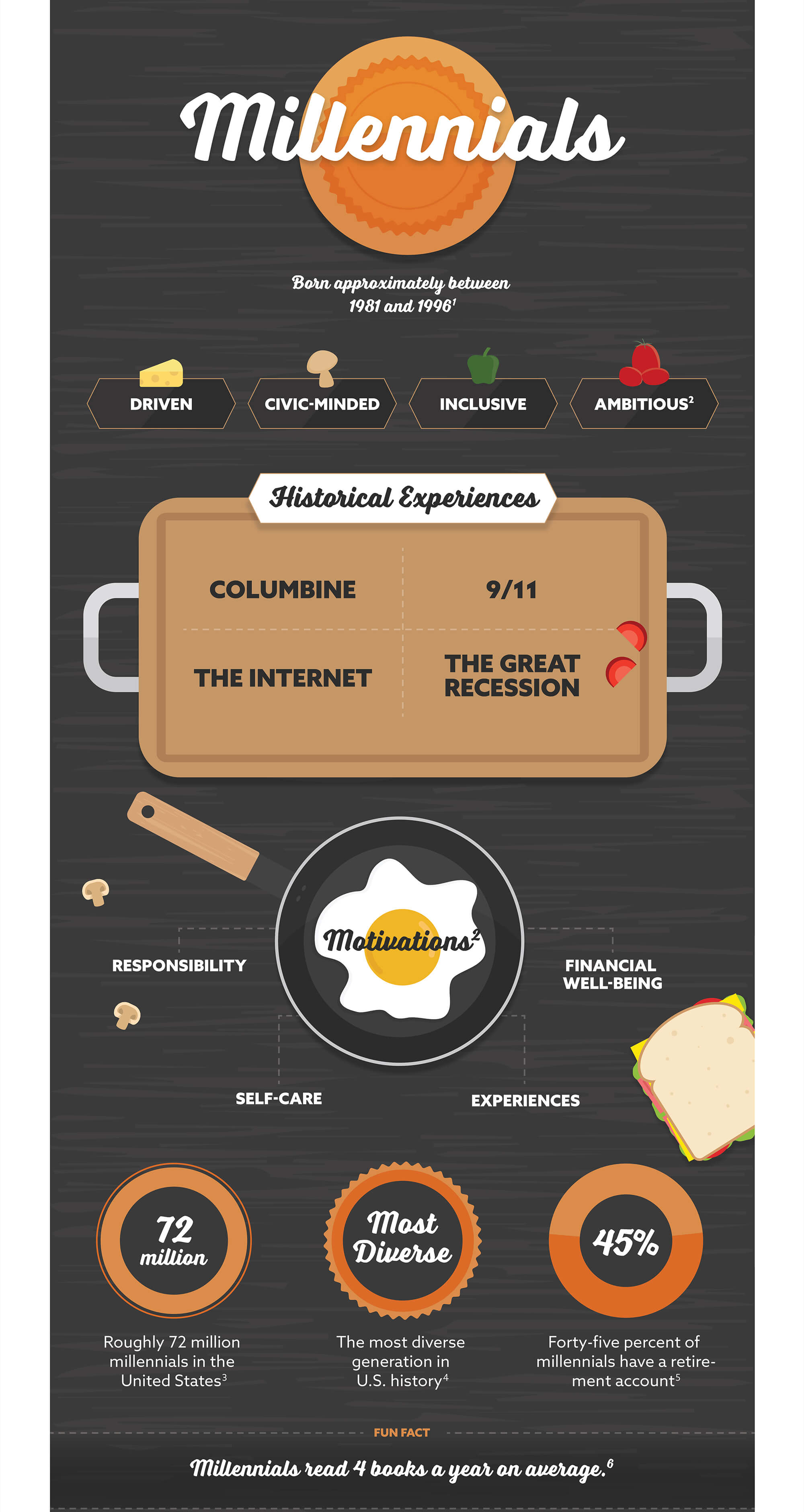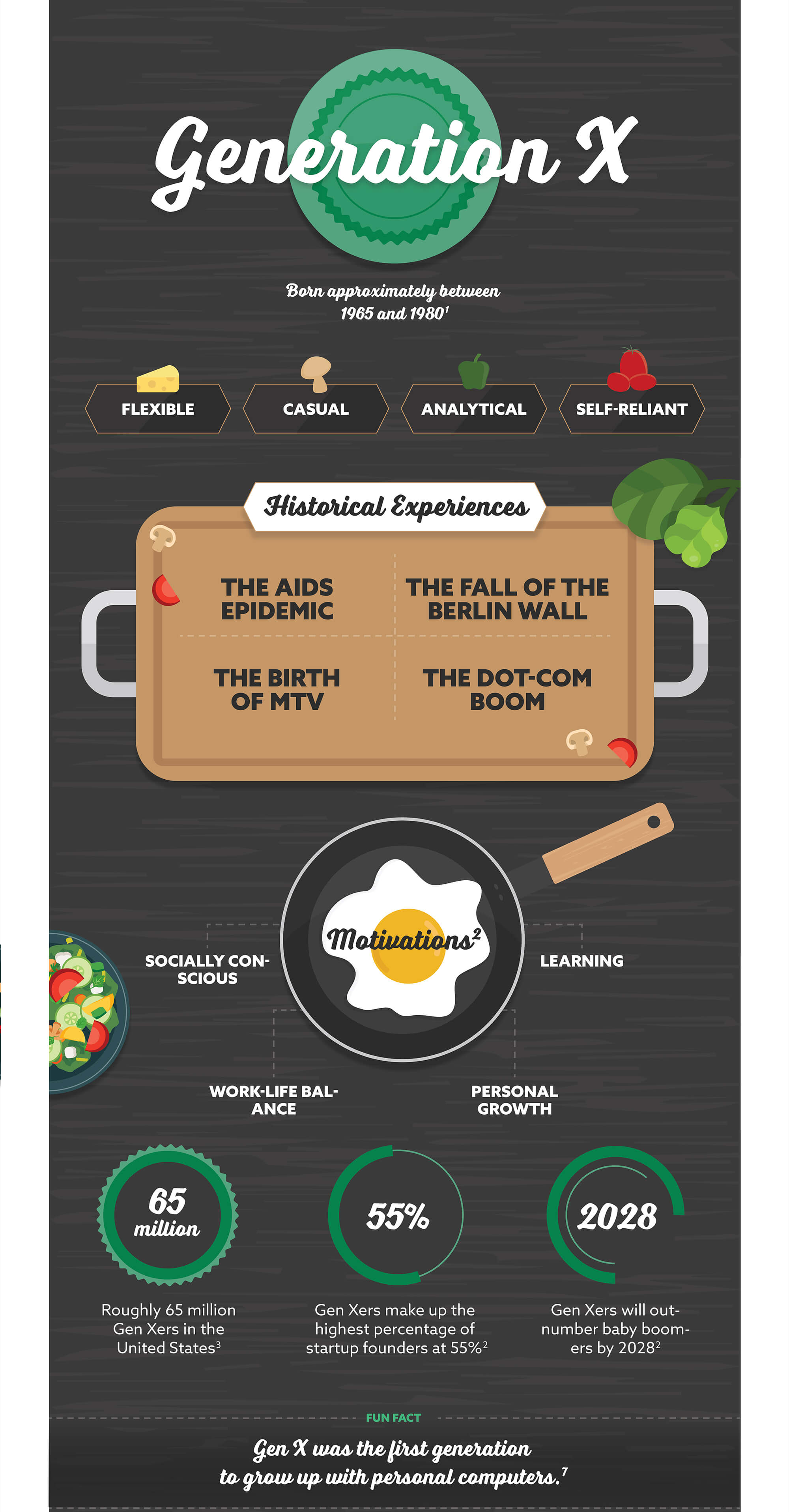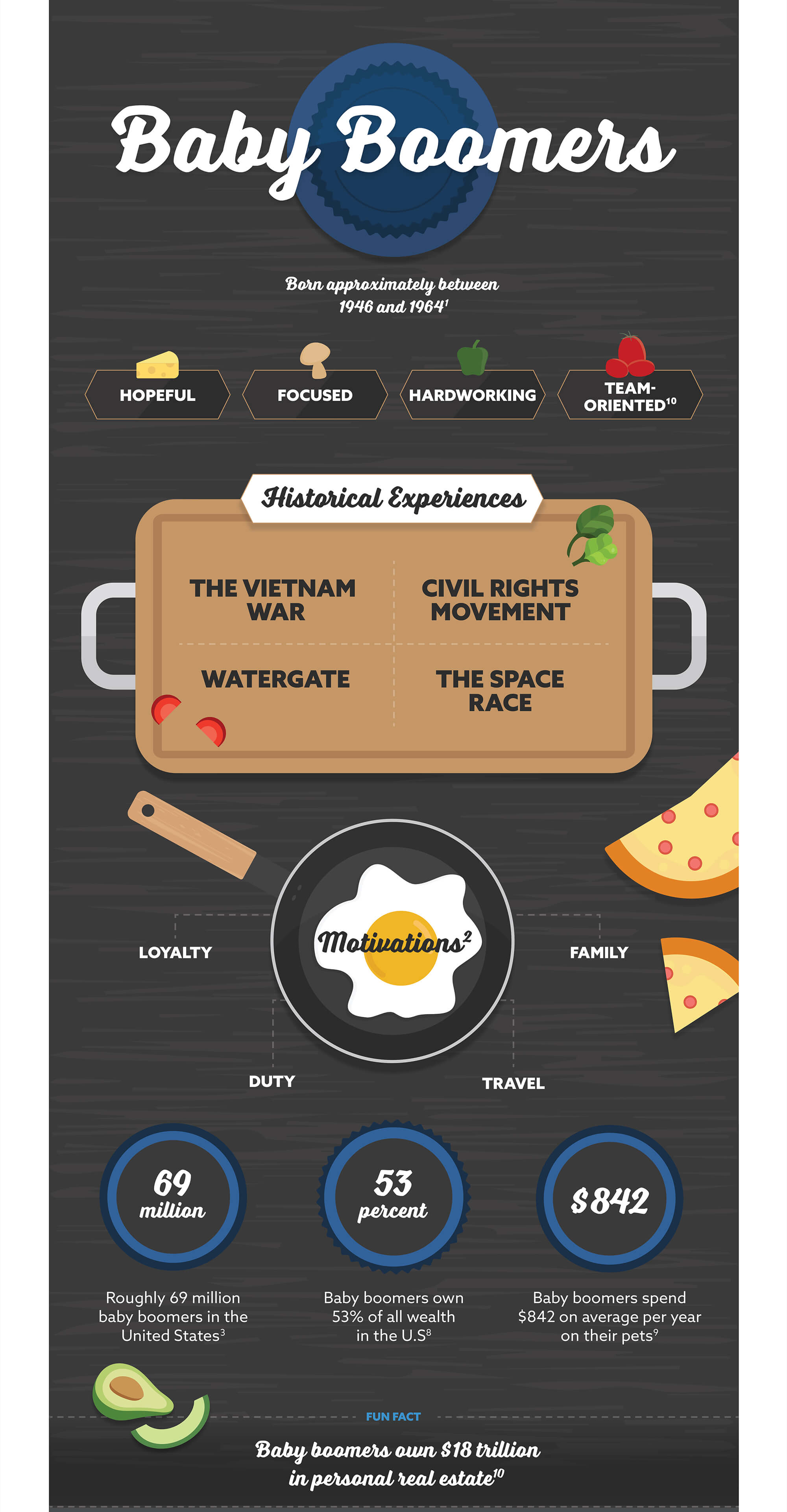 Related Content
Individuals have three basic choices with the 401(k) account they accrued at a previous employer.
Medicare Part C allows you to choose a Medicare Advantage plan. This article will help you decide if it's right for you.
Asking the right questions about how you can save money for retirement without sacrificing your quality of life.